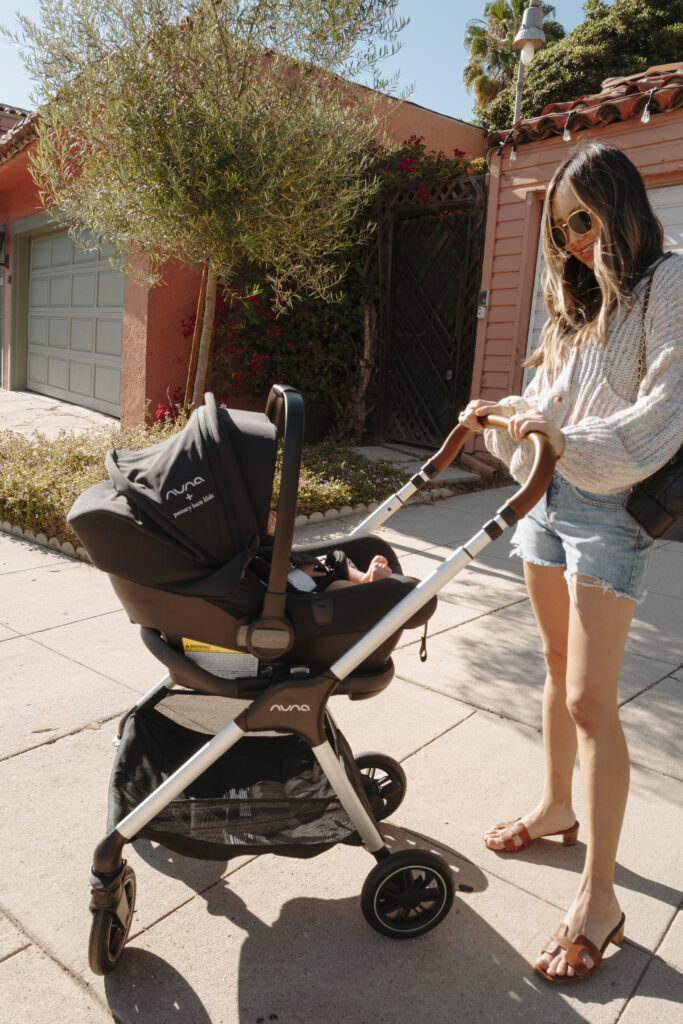 I swear every day is like Christmas for Cassian! Maybe because I'm a new mom and everything is so damn appealing, I just can't stop shopping for Cass. I feel like there's something new he needs for every stage of his life.
I'm obviously not gonna share all the things we buy for Cass but I do want to highlight a few products from Nuna that we've been finding useful. I'm sure you guys are already familiar with Nuna as it's probably the most popular baby brand out there. The Nuna Pipa car seat was the most recommended baby product by many of my friends (also noted in my baby must-haves blog post here)!
From what I've tested, Nuna's products are practical and easy to use while ensuring the safety of the baby. I was also excited to see that Nuna and Pottery Barn had a collaboration because A. I love both the brands and B. they came out with some really cute designs that jazzed up Nuna's more simple aesthetic. Don't get me wrong, Nuna's products are super sleek & chic, but a little cute pattern and design never hurt nobody. Here are a few of the products we loved from the Nuna x PB collab: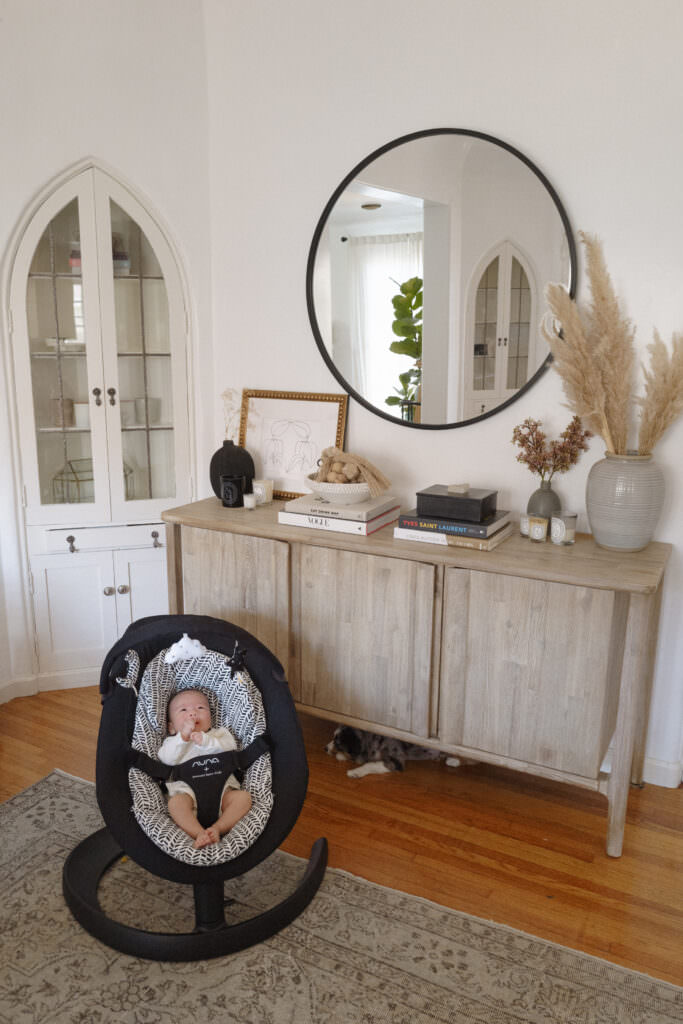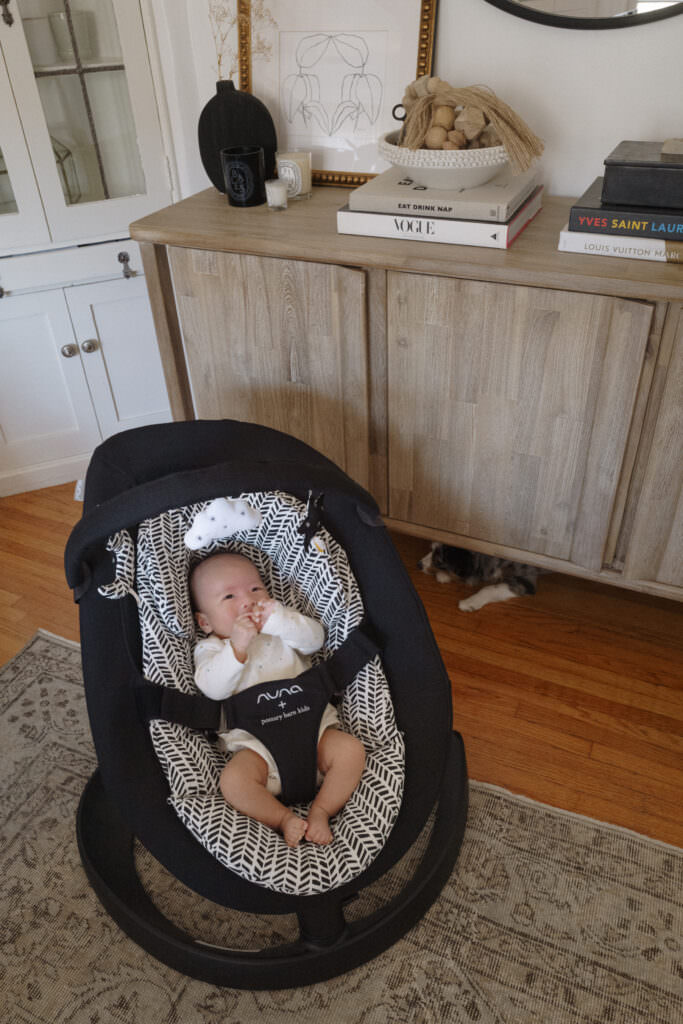 Nuna Leaf: https://bit.ly/2DTftjf

The LEAF is a seat for the baby that allows side-to-side rocking motion. It doesn't function on batteries and instead, it's physically operated. You can push it and it rocks for a good 2 minutes soundlessly. We use this every day and put Cassian in it while he's awake right next to our office desk. It allows us to keep an eye on him while we work and he loves it. It also comes with a toy bar that keeps him entertained for awhile. Thank God!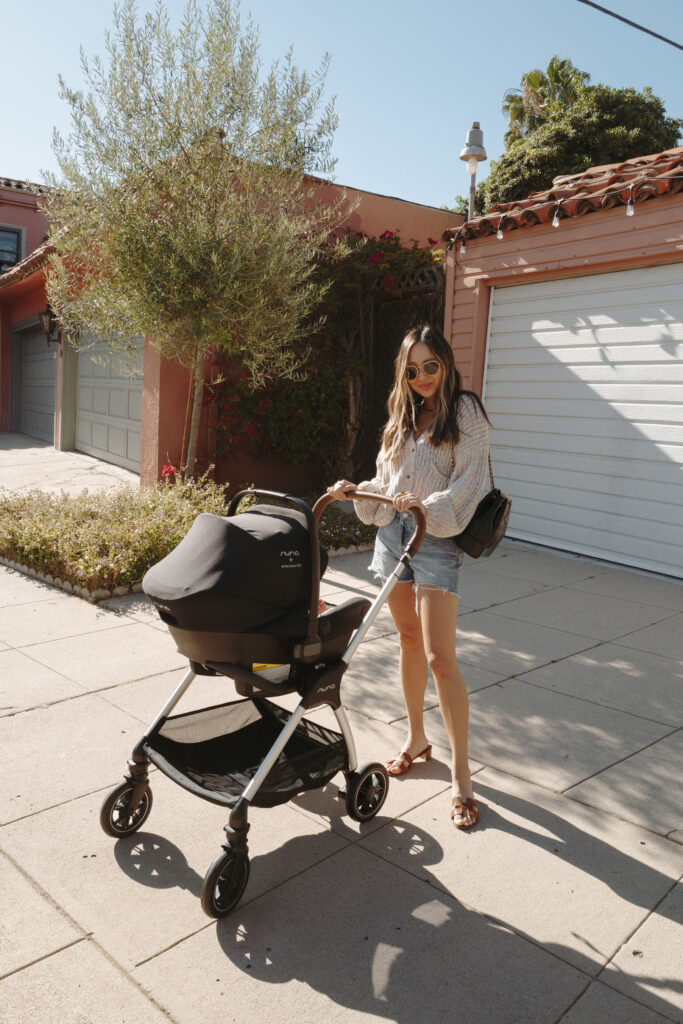 Nuna Triv: https://bit.ly/2WrBDzb

The Triv stroller is the stroller I use for travel, quick trips to my parent's house or when I run errands. It's not my main stroller but I do love that the Nuna Triv is very lightweight, compact, and the best part is how easily it folds. It also has a large storage basket on the bottom where I can put the diaper bag. I knew when we decided on getting our main stroller, we would also need a travel/lightweight stroller option as well, and from the beginning, we had our eye on the Nuna Triv. Such a good stroller, whether it's your travel stroller or even your main stroller, I would HIGHLY recommend.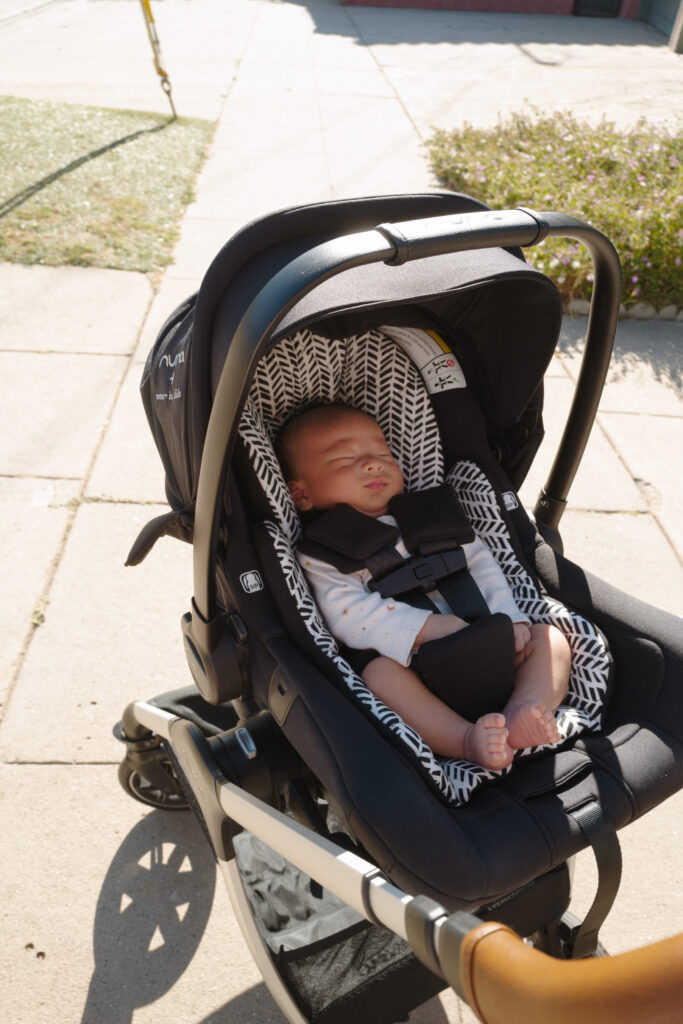 Nuna PIPA LX: https://bit.ly/3fCuFir

This car seat is also noted in my Must-Have baby blog post! Hands down the best car seat on the market. The PIPA Lite lx car seat is what we use in conjunction with the Triv stroller. It's the lightest infant car seat at only 5.7 pounds. And trust me, you're gonna want a lightweight car seat. It has memory foam that provides comfort for the baby and includes a full-coverage canopy to protect the baby from any kind of rude weather.
Hope you guys found this helpful. Talk to you guys in the next one!