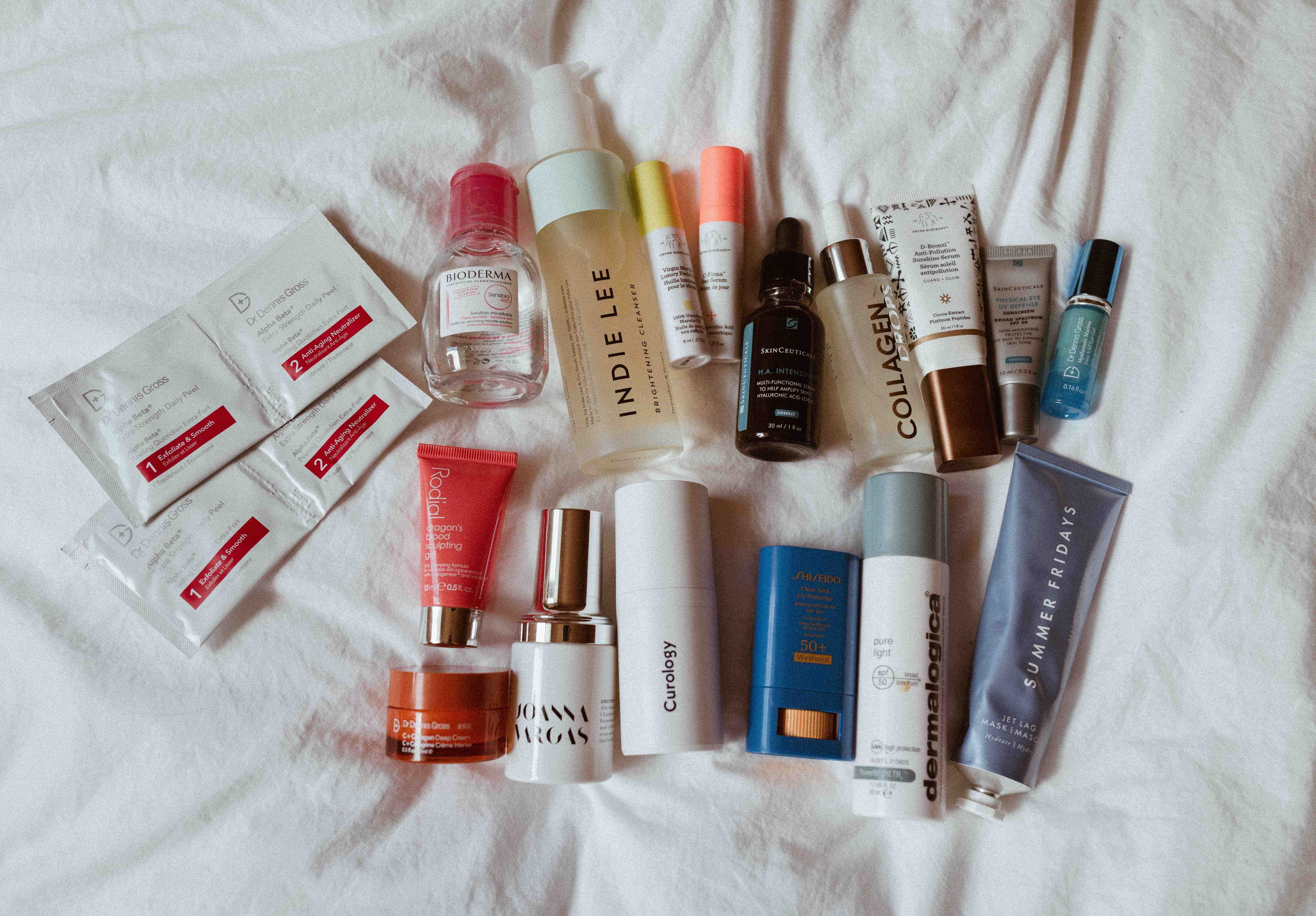 The million dollar question…. What is in my travel bag?
Hellloooo from LAX! Just landed from Seattle and now I'm currently waiting for my connecting flight to Paris and I figured I would finally share my skincare travel bag, after all, it is my job to do so. By now I'm sure you guys are very aware of my healthy obsession with skincare and spoiler alert, my skincare routine doesn't stop just because I'm traveling- It still goes strong! So here's a quick overview of what I brought:
Cleanser
Serums
Probably the most important part of my skincare routine, so I bring a lot. Maybe too much. One of the best things I've purchased for travel is the Littles set from Drunk Elephant. These minis have made my skincare travel EASY PEASY. Here's are a serums I always bring:
Moisturizers
I brought only three moisturizers with me. ONLY THREE! Are you proud?
SPF
Misc.