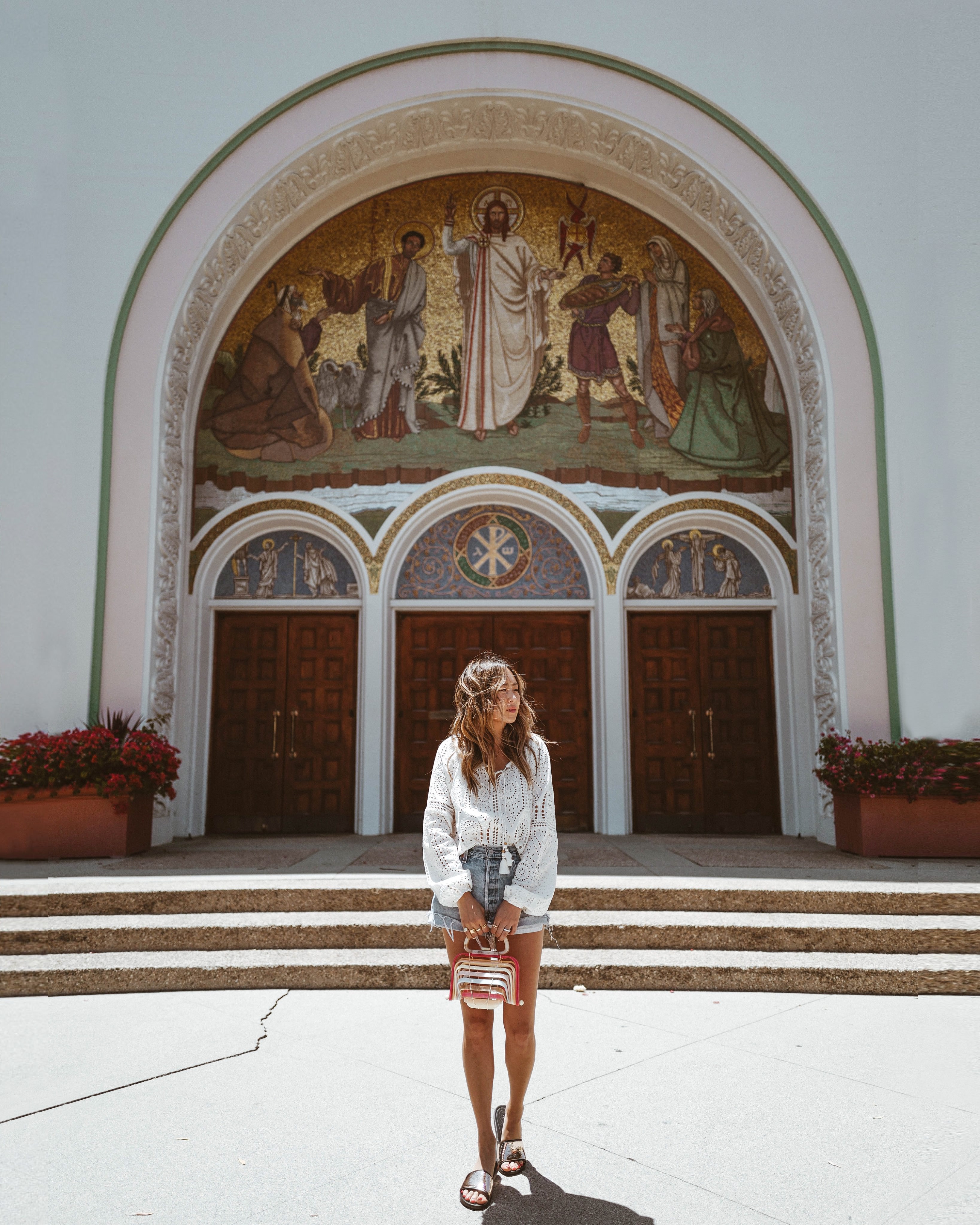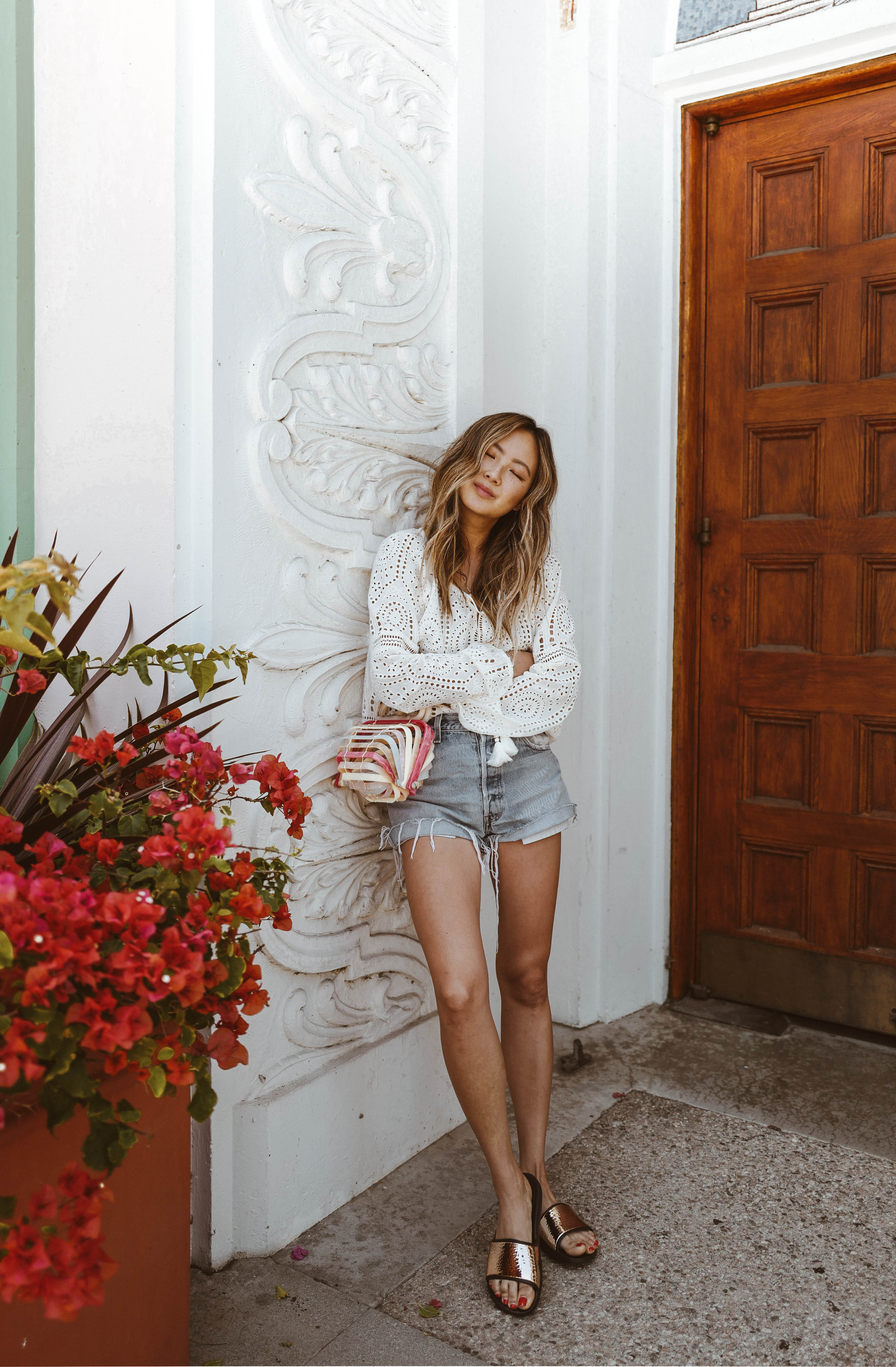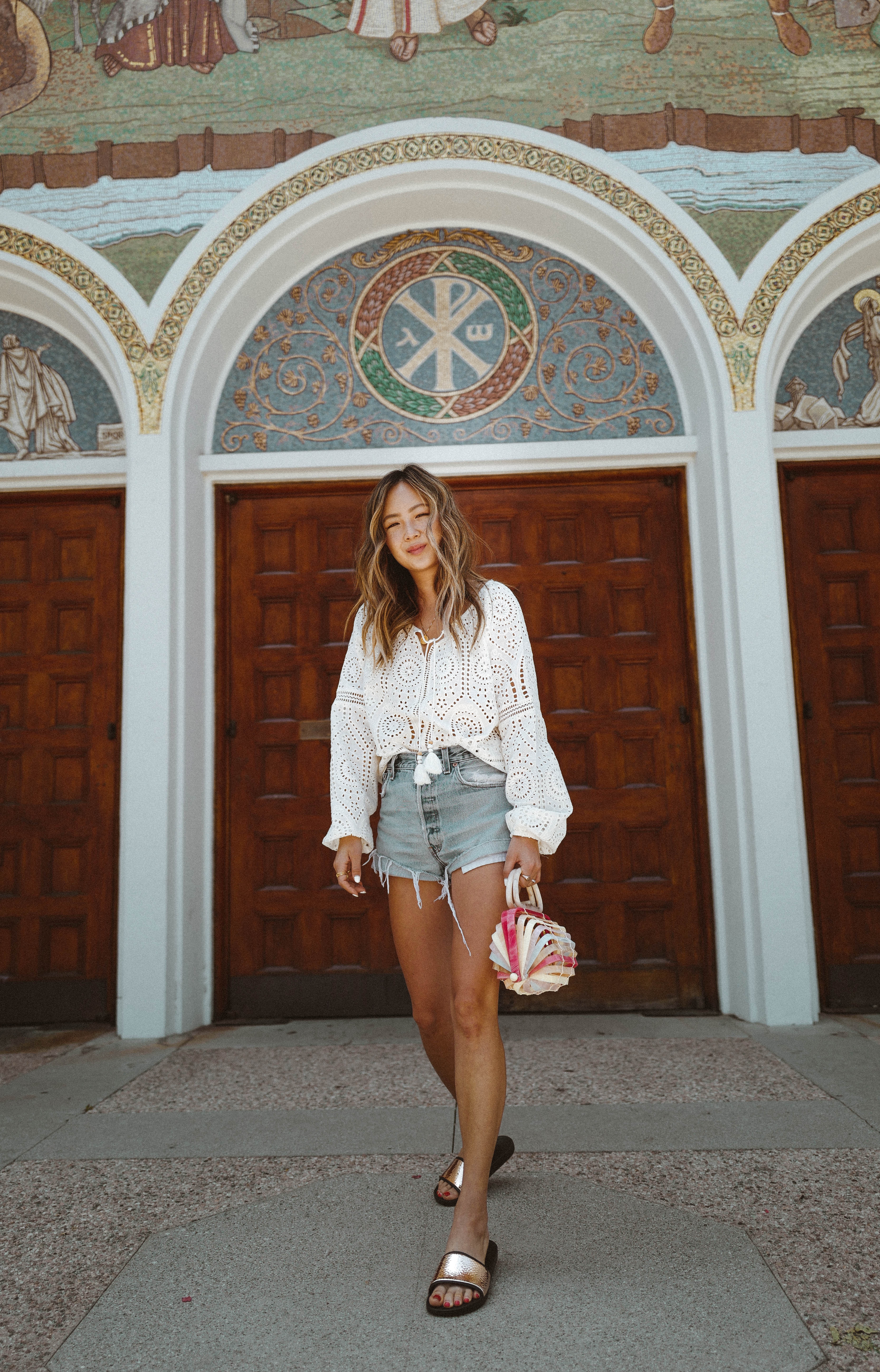 I've been blogging since 2010 and that's almost 8 years of this so I figure it's time to confront one of the biggest misconceptions about blogging.
As a full time blogger, we are constantly content creating (we need a new IG post or blog post for you guys to read), pitching to brands (that's how we make money through sponsorships), editing our content (Youtube videos don't edit themselves. Also making everything on our feeds look effortless and pretty can be the most time-consuming part), negotiating rates and deliverables (tons of brands and agencies take advantage of bloggers so you have to make sure to read through the contracts and get the rates you deserve), Shooting, running to meeting, researching (important to find new products, shopping hauls, trends, new brands, etc.), engaging with our readers (whether is answering questions on DM or commenting back to everyone's comments, etc.), and that's just a snippet of what our job entails.
Now comes the questions…
"What do you do all day?"
"Do you just do a photo shoot every day?"
"So you talk about a product and post it on your blog?"
"How do you get paid? or is this just for fun?"
"Wow, You get a bunch of makeup and clothes all for free?
These types of questions are actually pretty normal since blogging is such an obscure career. No one really knows how this all works because it's relatively new but also hugely misunderstood.
Here's the rundown:
"What do you do all day?"
Every day is pretty different but for the most part:
8:30AM: emails, meetings, and calls
11:30- 1PM: Lunch meetings and I try to squeeze in the gym
1PM-3PM: Shoot either by myself at home or with a photographer on location for IG stories, IG posts, Youtube, and Blog content.
3-9pm: Edit (takes up most of my time), write blog posts (this post took about 2 hrs), invoice, expense, and work on my content calendar.
6:30PM*: I usually make dinner while I edit in between
9:30PM: I do my best to shut off the computer and phone completely but depending on my projects sometimes I edit/curate throughout the night.
*If there's an event that night, I don't make dinner and head to the event. Usually come home after an event and veg out on the couch. Events are usually a 1hr commute in prime time traffic, lots of networking, and content creating for the Instagram.
"Do you just do a photo shoot every day?"
I. DO. NOT. I would die if I had to shoot every day. I shoot once a week mostly on Saturdays with my husband (yes, he shoots 90% of my outfits) and I will do a max of two outfit changes because I hate changing in the car. I know a lot of bloggers take a ton of time researching locations, use props and shit but that's not really my style. Where ever my hubs and I are headed for the day, we just find a random spot on the way and shoot. I don't do any shoots that are super planned out because it looks unnatural to me. I like the "In the moment" look versus "I planned this shoot for days" look.
The camera we use is a Leica Q and I swear by this camera. It makes me look tall (which is always a good thing) plus the quality and color on the camera are spectacular.
"So you talk about a product and post it on your blog?"
That's exactly what blogging is. Sharing something you like on your channel. Keyword: LIKE. I don't share anything that I don't like or wouldn't recommend. My opinions are always honest.
"How do you get paid? or is this just for fun?"
I can blog full-time because I get paid. How I get paid is mostly through my brand partnerships. I'm proud of all my partnerships. They are all brands I love and continuously buy over and over again. I'm lucky that I do get to work with brands that I trust. You can see some of my recent partnerships with Disney, Revolve, Raw Sugar x Target, Nars, and Paige.
If you're a part-time blogger, my advice to you before you jump to full-time is make sure that you're paycheck has been growing the past six months. That's what I followed by and that's what made my income stable the minute I left corporate.
"Wow, You get a bunch of makeup and clothes all for free?
Being a blogger has perks. I mean obviously. We get new products, we're on the list PR packages, we preview launches before the public, visit restaurants for private tastings, and we get to do all this because brands want us to share with our readers. Now, I don't share everything. It would be overwhelming for both you and me. I specifically share certain unboxings or events because it excites me or because I think it will interest you.
And although it's one of the biggest perks of our job, it's also too just much for one human being to handle. Nobody can use 50 foundations, 100 lipsticks, and 1000 concealers. NOBODY! I have asked many brands to take me off their PR list because I just can't get around to everything. I'm only on the list of brands that I literally buy all the time and that's how I like it.
And just to rant for a sec. I find it really annoying that so many bloggers aren't buying things anymore. Just "sharing" instead of actually buying. Why does this annoy me you ask? Well, when you buy something you're able to be 1000% honest. If everything you're talking about is what's sent, then:
A. You aren't trying anything new only what's being sent to you all the time
B. You're always gonna be a LITTLE biased because you got it for free
Bottom line: If you're only sharing what is being sent, then you're only sharing what the brand wants you to share regardless if you like it or not, you're still only sharing what the brand what's you to share. Does that make sense?
That's just my opinion.
Well. I hope you take all of this with a grain of salt. Every blogger is different with how they work, their work day, and of course their opinions of what bloggers do. I just wanted you guys to know where I stand and give a bit of insight to those are curious. Thanks for reading!
xx