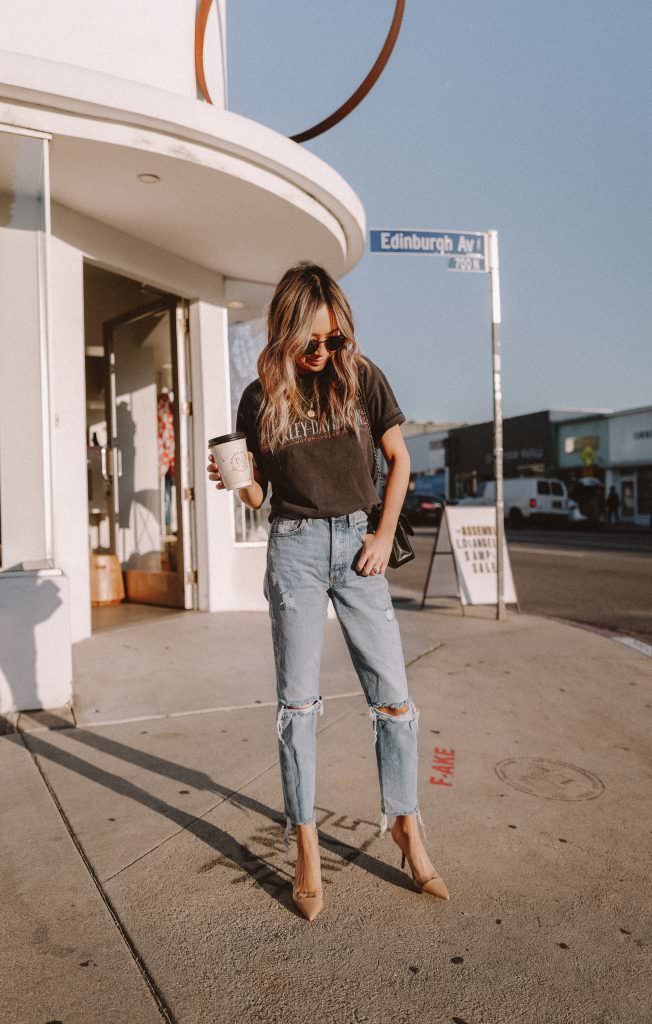 JEANS I RECOMMEND !!
Of course I have to start with my denim!! I am all for high-quality denim and when else would you buy jeans, if not on sale!

DENIM SHORTS & SKIRTS!
Summer is right around the corner and it's time to bust out my denim shorts and skirts! Shop my favorites here and get them on sale while you can!

WHAT I'M BUYING
Shopping is my guilty pleasure and the ShopBop Sale has everything I could ever want!

SUMMER ESSENTIALS
It's finally getting warmer here in LA, which means cute skirts and dresses!