Botox round 2
Happy Monday guys! It's been over eight months since my first time getting botox and I just wanted to give you an update on my second round, how I'm feeling about it all and my overall thoughts now that it's been quite some time. If you want to know why I started getting botox you can read my previous post here…
But to just reiterate, here's a little bit on why I get it done:
LET'S TALK BOTOX:
Botox can be taboo in this industry. Sure we talk non-stop about skincare products, the latest makeup, outfit details, what we're eating, etc., but what about botox or fillers? People go dark once that subject comes up and I think it's important to talk about it than to pretend that I just woke up like this…
Botox is more than just looking frozen and expressionless, it's actually preventative skincare. It's not going to make you magically 20 years younger, but it's going to help fill in those wrinkles to prevent them from becoming deeper. With the right Practitioner, you shouldn't look frozen (unless you're going for that look then by all means….).
WHY I GOT IT DONE? 
Honestly, I'm obsessed with skincare. I already use tons of products that are excellent for anti-aging, prevent further wrinkles, skin damage, firming, age spots, volume loss, etc. but I wanted to see something a little more immediate. Listen, I live in front of a camera and I can be my toughest critic. Do I think botox is going to make me look picture perfect, no! Nor do I want to look picture perfect. I embrace my wrinkles and my age, but I also wanted to prevent my skin and preserve its youthfulness. It's all about prevention people!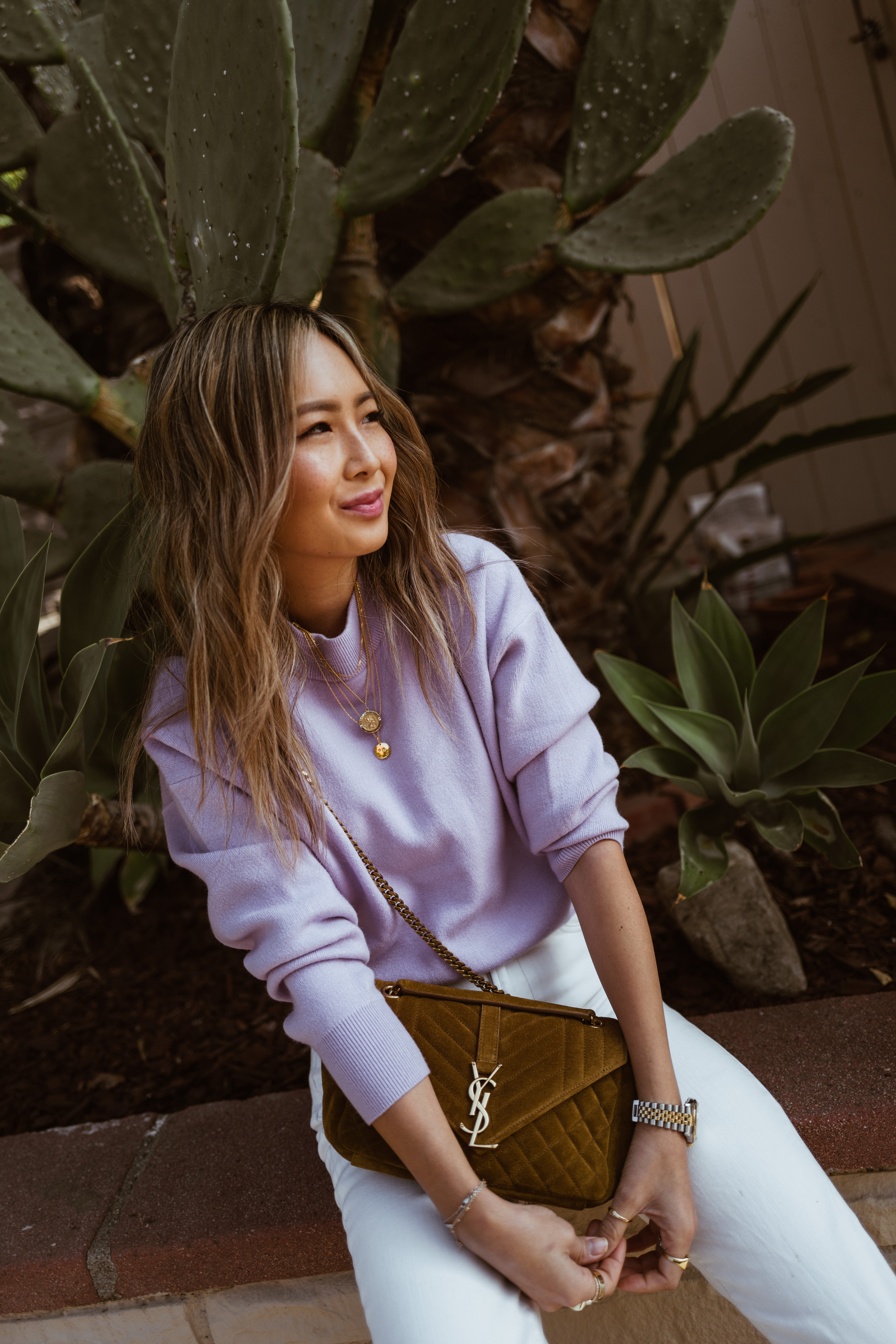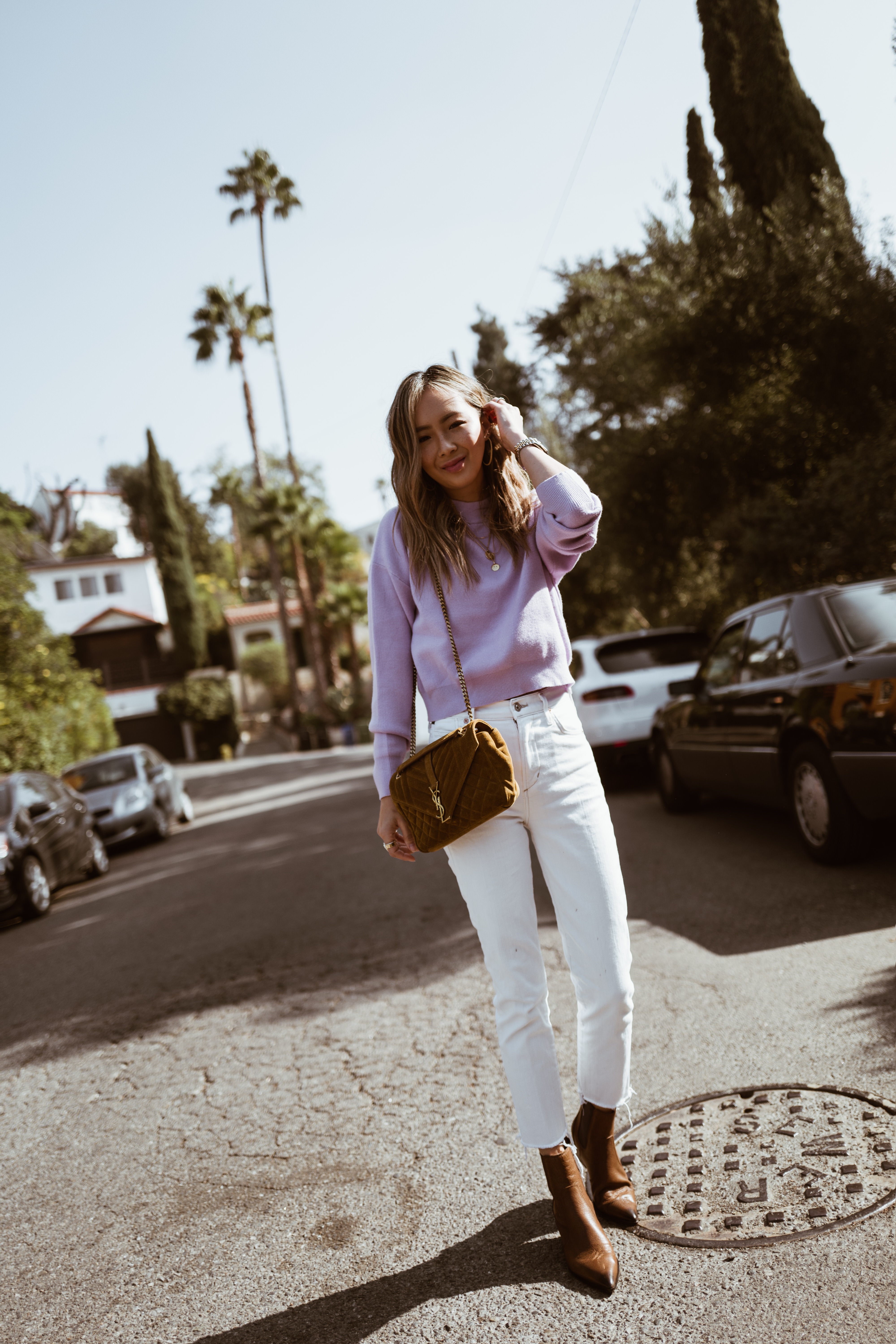 My second time experience
My second time I visited Dr. Demetri's office in Beverly Hills. I found him on Instagram through a few friends so I knew he would be a Dr. worth checking out. Before visiting any Dr. I always do a little background check so I know more about them. I found that Dr. Demetri moved to Los Angeles for a highly coveted fellowship in Facial Plastic & Reconstructive Surgery at the famous Lasky Clinic Surgery Center in Beverly Hills, CA. Dr. Demetri is also an active member of the American Academy of Facial Plastic and Reconstructive Surgery.
After some research, I felt confident to schedule an appointment with him. I explain what I had done in the past, what I liked and didn't like about my previous botox and he noted all these things down for our treatment. I knew I was going to do the same procedure I did the first time around but with less botox on the forehead this time, so I knew exactly what to expect.
Overall thoughts
Overall I didn't realize how little botox and filler I needed. Just the tiniest bit on my forehead helps my wrinkles and cheekbones. Personally, for me, Botox is the best thing I've done for my forehead wrinkles. Even when the botox wears off (usually after 5-7 months), my wrinkles aren't very deep because the lines never get deep due to the prevention measure of botox.
To be clear, I still want my wrinkles to show I just didn't want them to be insanely deep and that's exactly the outcome I got with Dr. Demetri. He really listened to what I was looking for and with his expertise on facial construction, he knew exactly where to inject to not only give my face proportion but minimize any deep wrinkles I was forming. I'm really happy with my results and would 100% recommend a consultation with him if you're interested in getting any botox or fillers!
Dr Demetri's information below:

201 South Lasky Drive
Beverly Hills, CA, 90212
(310) 552-2713