Sponsored by Ulta and ShopStyle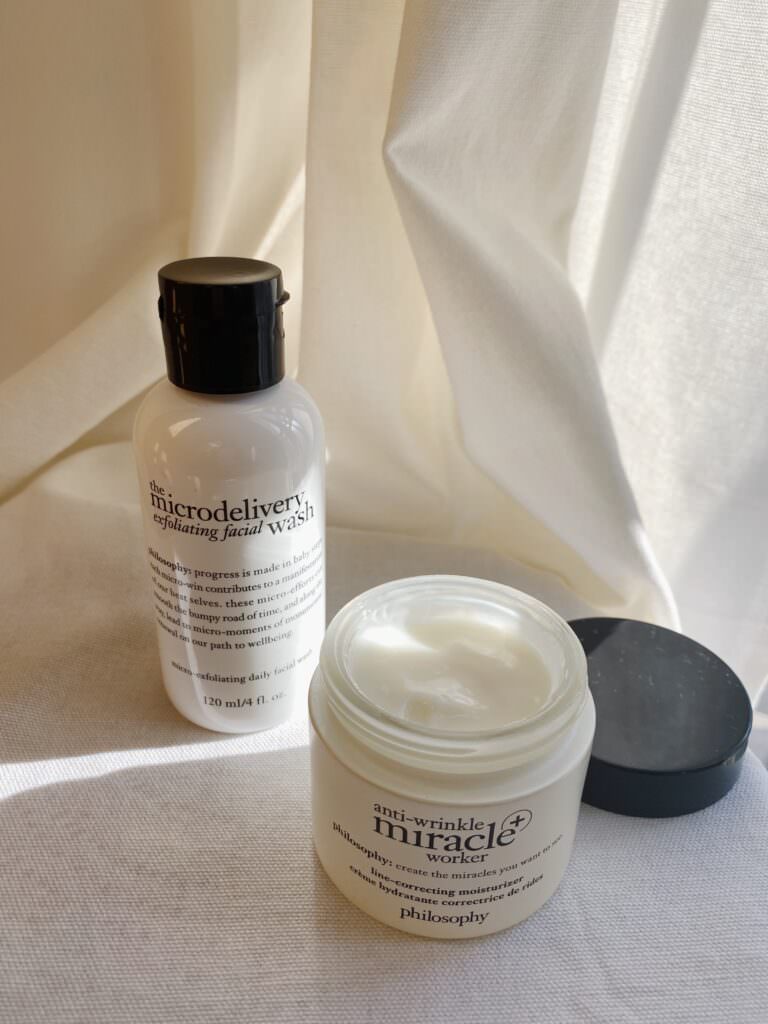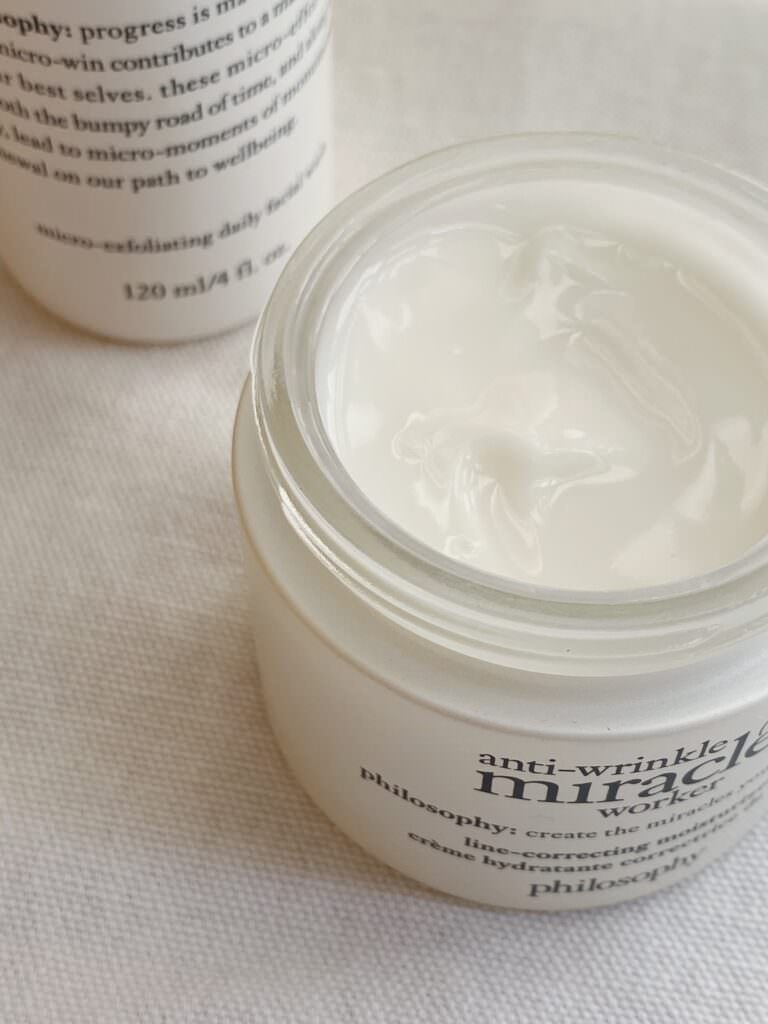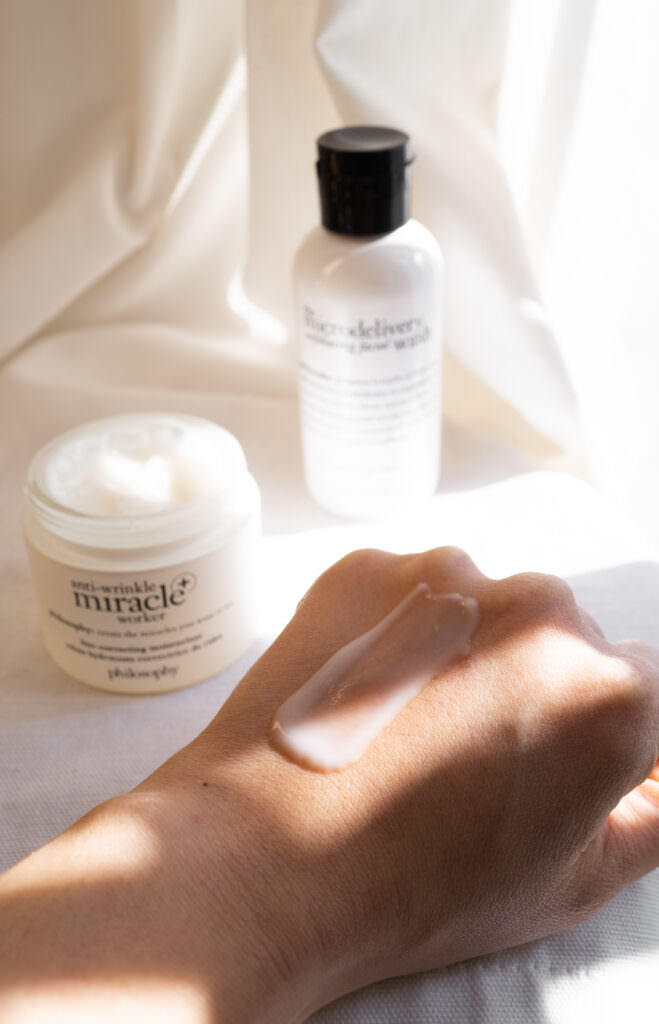 2020 has been one hell of a year. Funny to think I was pregnant coming into the year and now ending it with a 7-month old. This year has been challenging to say the least, and I think it's safe to say everyone could use a little extra self-care these days! With that being said, nothing screams self-care quite like a new skincare routine.
Here's two new products I'm incorporating into my skincare routine for the extra glowy skin:
These two products would be great to incorporate into your new skincare routine, or to gift your friends and family this holiday season. Plus, 12/6 – 12/12 you can take advantage of Ulta's Beauty Blitz 40% off sale on select items like the Miracle Worker+ line! 
Here's to a glowing holiday season!