Sponsored by Backcountry & ShopStyle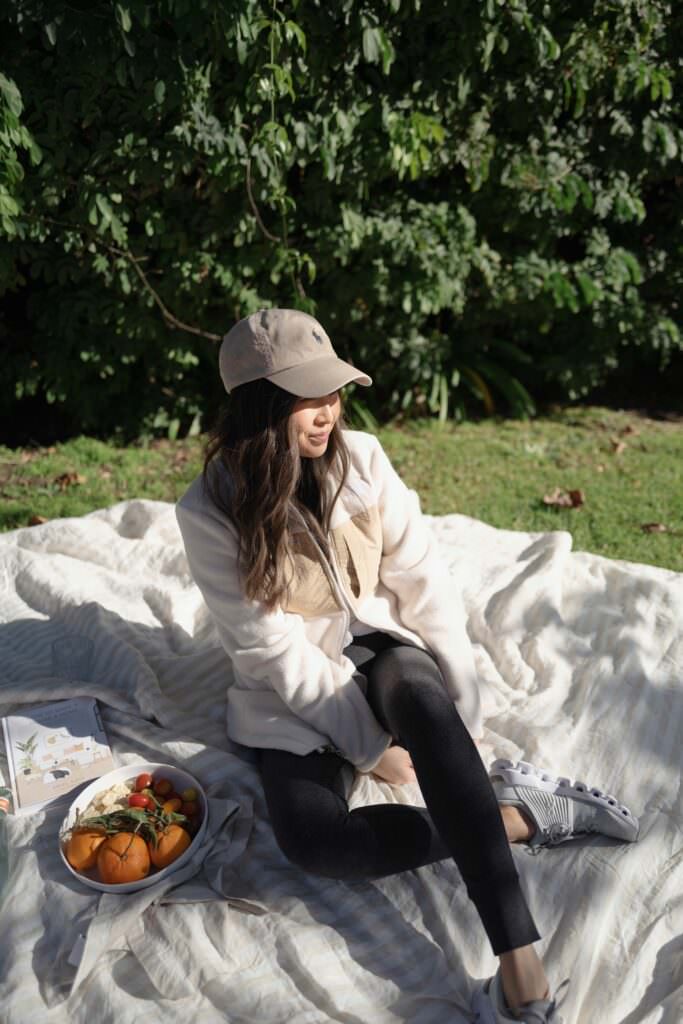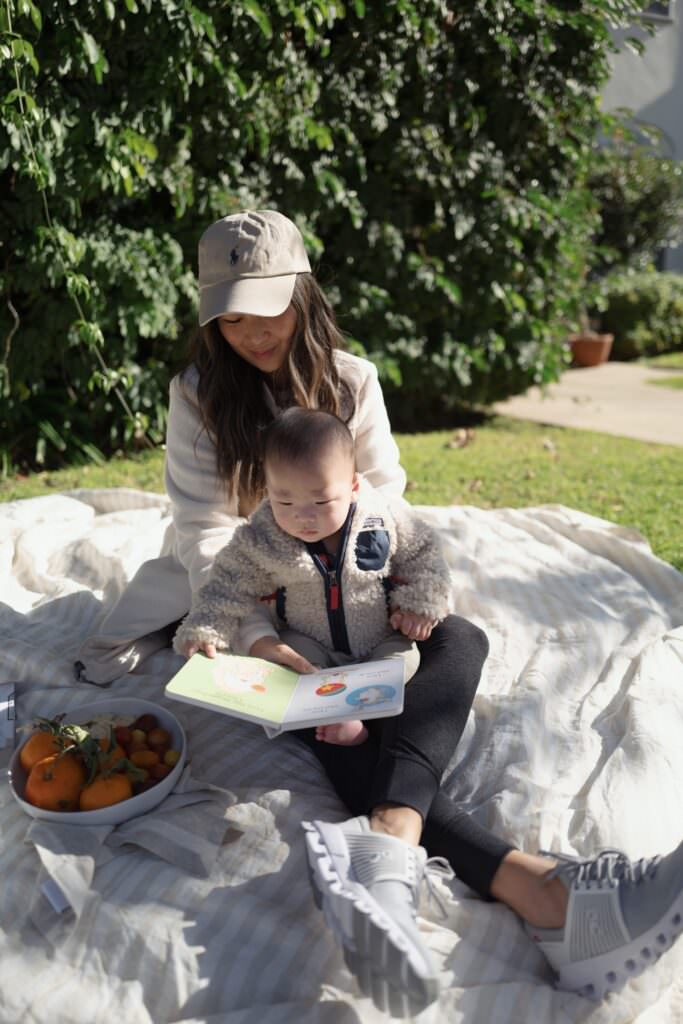 Although LA is known to have amazing weather all year round, it still gets pretty cold during the winter (that prob sounds ridiculous to those who experience snow lol). Lately, Cassian has been so aware of his surroundings and just curious about everything! He's especially been loving going on walks and generally being outdoors. He's truly my son lol! With the weather getting chillier, we need the right outerwear and jackets to make sure we stay warm and comfy!
Backcountry is where I get a lot of my active and athleisure wear. They carry a wide variety of brands including: Patagonia, The North Face, Nike, Ugg, Monrow, New Balance and so many more! I like that I can find all my favorite brands in one place, which makes it super convenient to shop. Orders over $50 qualify for free shipping and the orders are shipped fast.
Here are some of my fave picks for me & Cassian:
The North Face Reversible Jacket

This jacket is so warm & I love that it's reversible too. It's like 2 jackets in 1! The color is totally my vibe and the length is perfect for extra lower body warmth.

my leggings that I love wearing almost every day!
Patagonia Infant Jacket

This is perfect for Cassian to wear on our walks! It's windproof so keeps his super warm and cozy.

ON Running Cloudswift Shoes

Everyone has been talking about this shoe! It's super shock absorbent, has breathable mesh, good grip and a midfoot band that offers support. It's amazing for running.
Here's a different version that offers other features!
This one is waterproof for rainier areas!
These are also popular for running
Don't miss the Backcountry sale! Get up to 40% off select Backcountry gear and apparel now until 12/20! For anything not on sale, you can use my code ELLENOR15 for 15% off your first order (exclusions apply)