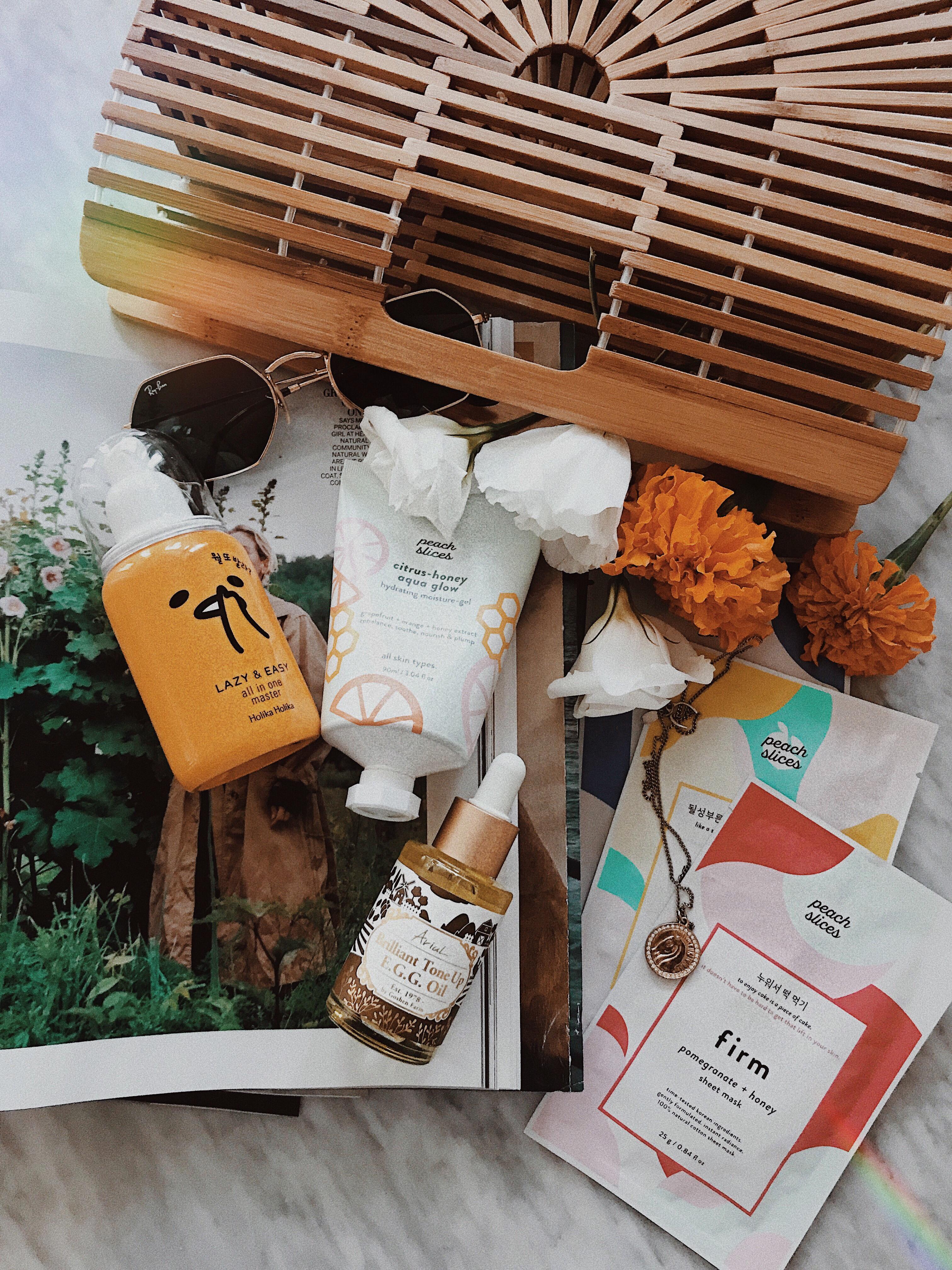 You know you're old when skincare is more exciting than clothes
I recently found out that CVS Pharmacy brought K-Beauty products to their stores. No lie, I was kind of jumping for joy when I heard this. I was excited to partner with CVS,  because as you guys know, I'm a huge fan of K-Beauty. The only problem I encountered previously with purchasing K-Beauty was that I wasn't able to purchase products in-store. I was literally buying all my products online which can sometimes be a hassle when you're not quite sure about the product itself.
K-beauty being available at CVS Pharmacy is not just a convenience factor for me but it's also more accessible for those who have never tried K-beauty not to mention its affordable price point. I can definitely appreciate CVS Pharmacy constantly innovating to serve their consumers' needs by elevating their beauty department and offerings. Not only are they "on-trend" but also bringing brands with greater skin health benefits.
Of course, I had to stop by my local CVS Pharmacy and check out the wide range of products first hand: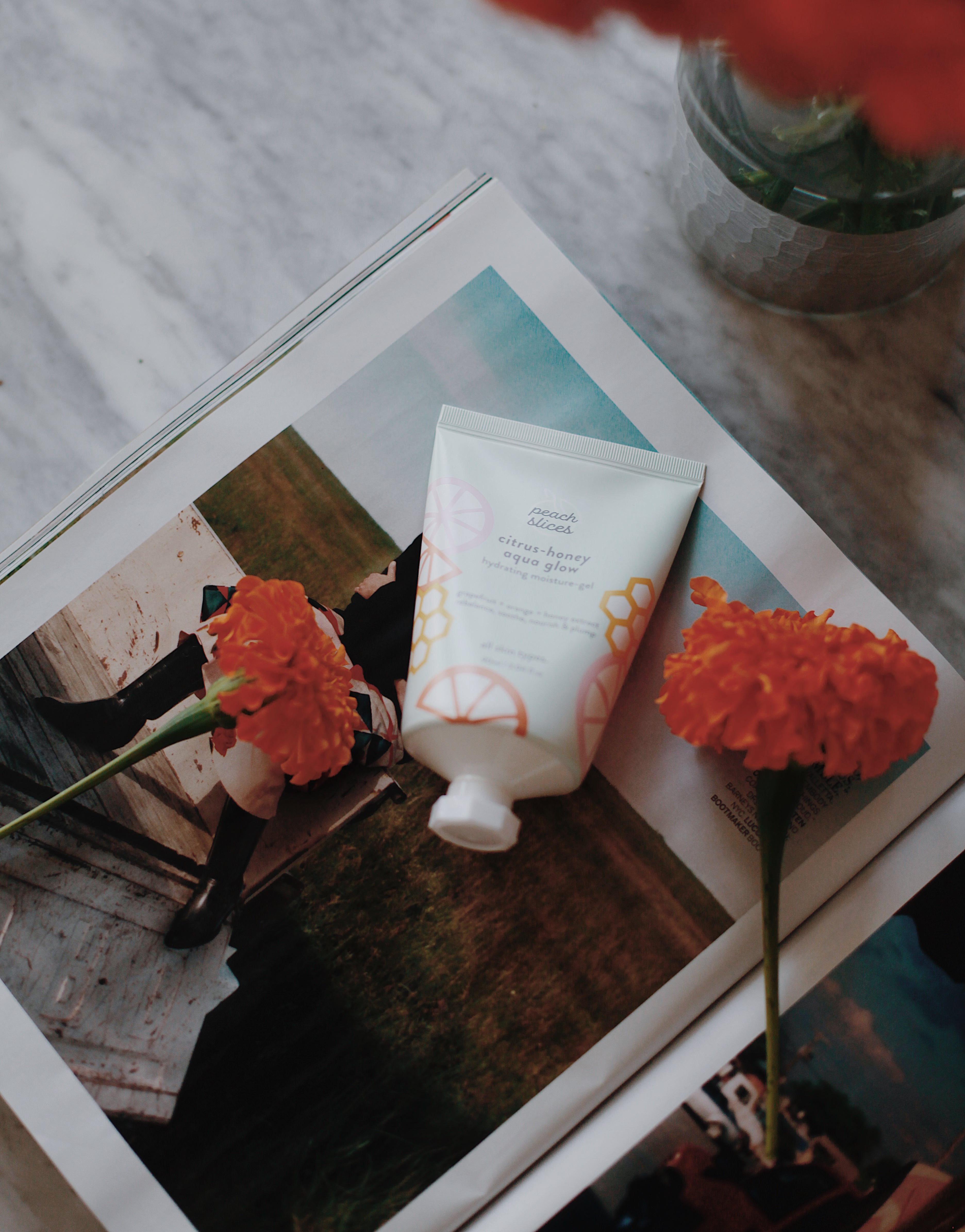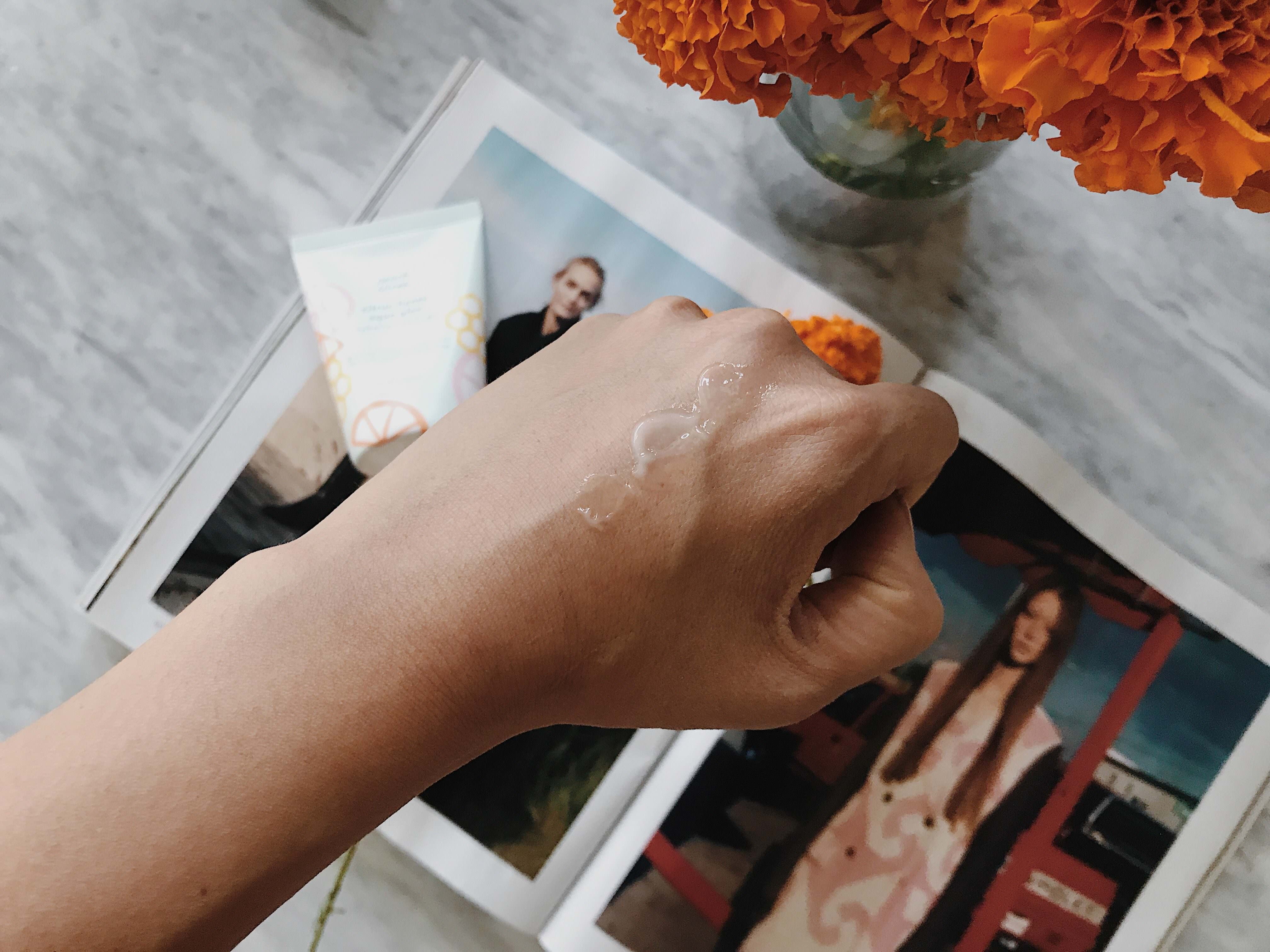 Peach Slices Citrus Honey Aqua Glow- Hydrating Moisture Gel
-Gel like consistency
-Light Citrus scent
-Medium absorbing
-$12
Thoughts: I love the packaging, the formula is super light and refreshing on skin, perfect serum + moisturizer in one!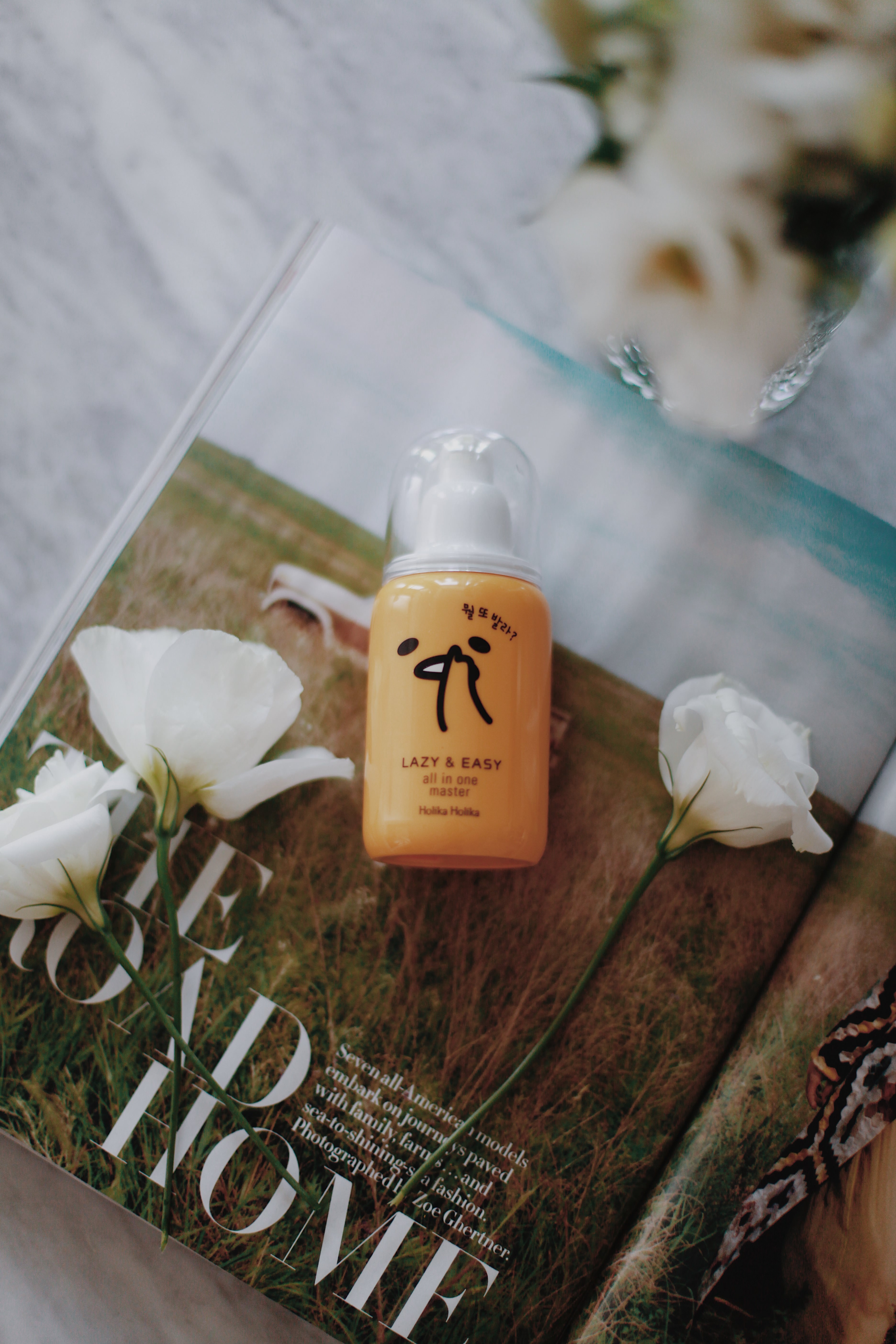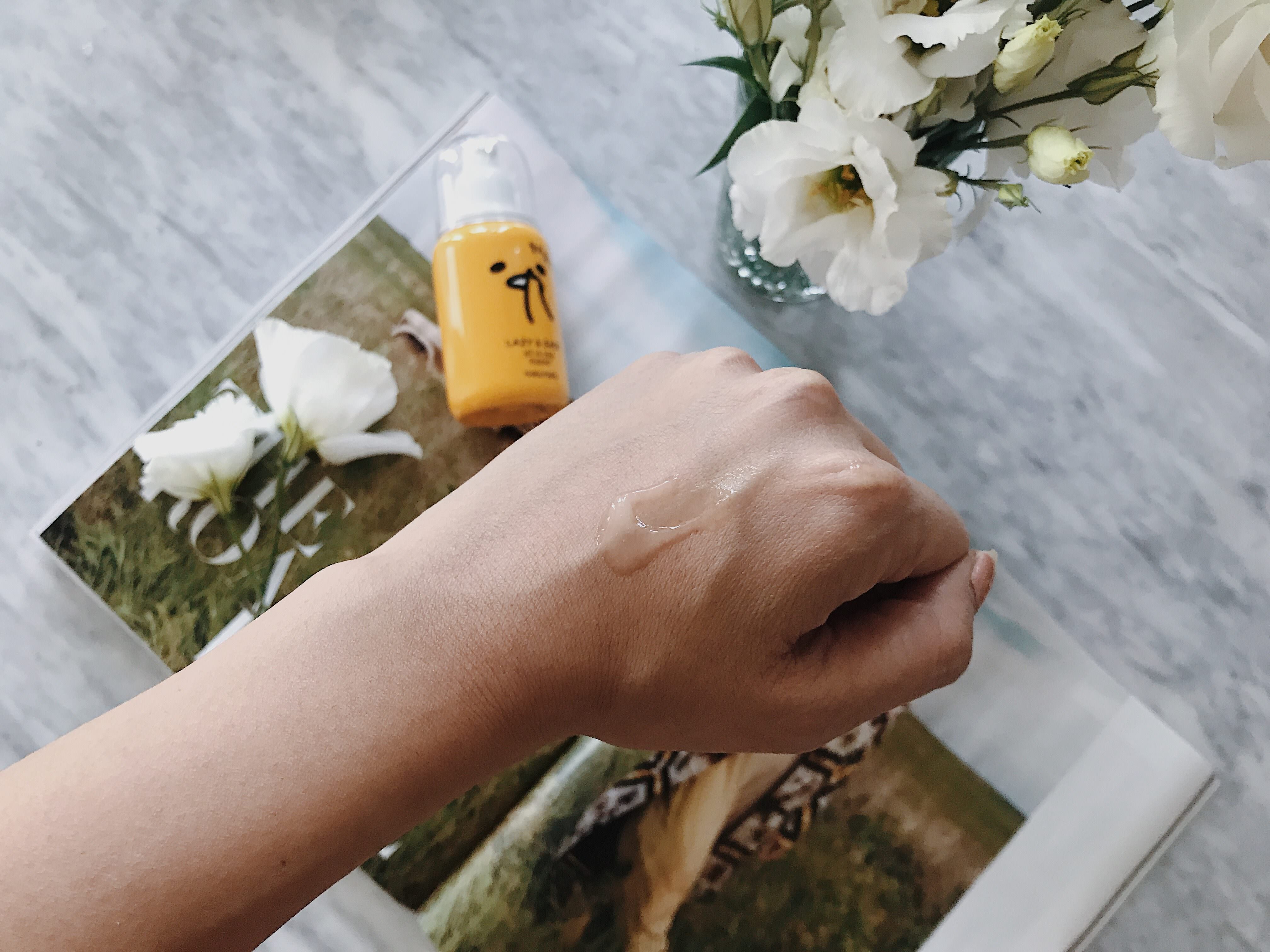 Holika Holika Lazy & Easy – All in one
– All in one (toner + essence + serum + moisturizer)
-Gives elasticity to the skin
-Gel like consistency
-Light scent of herbs/eucalyptus (IMO)
-Fast absorbing
-$30
Thoughts: This was the priciest item I purchased in this haul. What I love most about this product is its fast absorption and its consistency. Super light weight throughout the day, perfect for underneath SPF.
-8 types of plant oils
– Ultra-Fast absorbing
-Light scent
-Lightweight
-$25
Thoughts: I'll have to use this more to see any benefits but I do love how fast it absorbs into the skin, acts as a barrier and protection. No oil residue.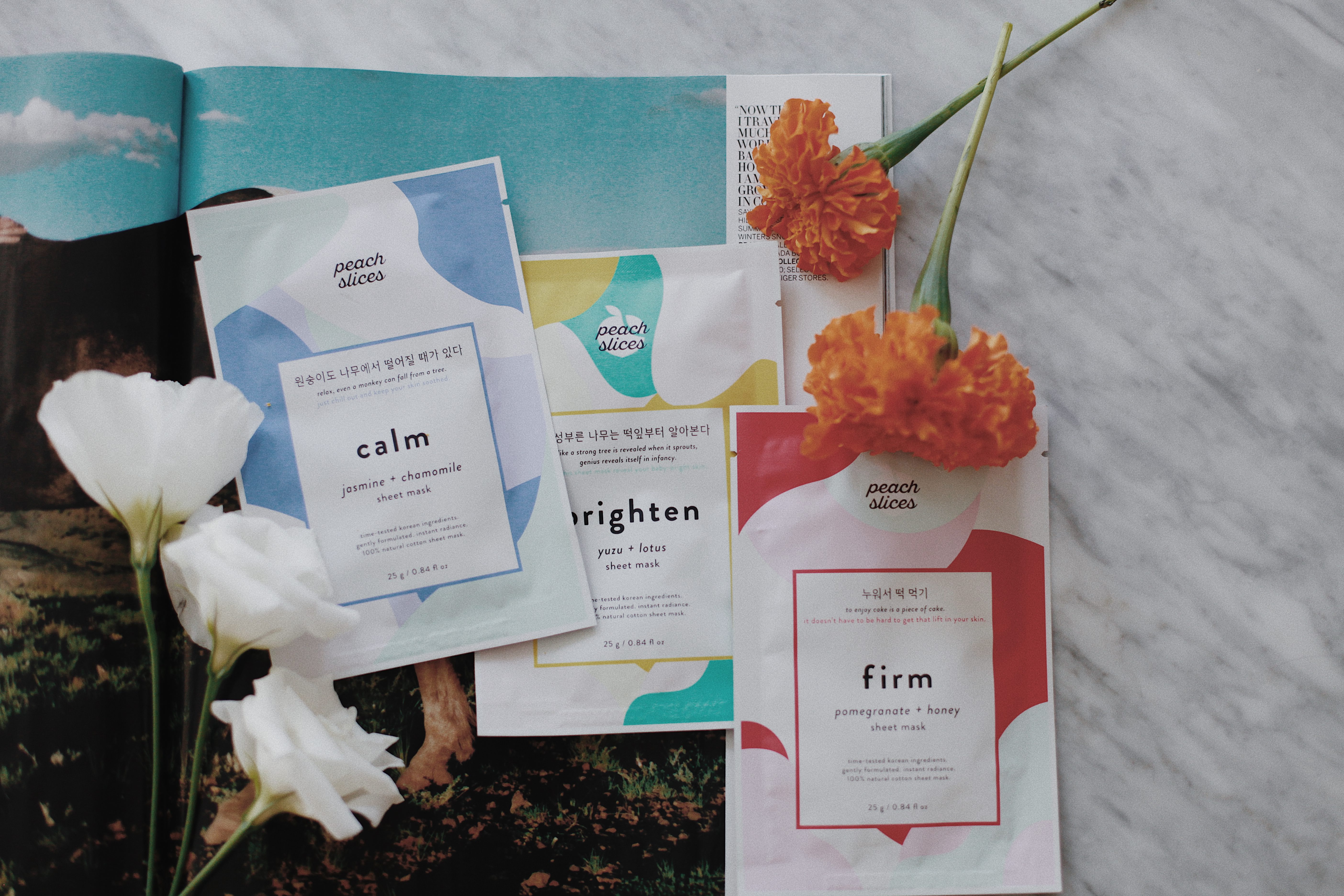 -Purchased Calm, Firm, and Brighten.
-$2.50 each
-Thoughts: So far I tried out the Calm Sheet Mask. What can I say, I felt calm and relaxed with it on.
I'm pretty sure every time I visit a CVS Pharmacy, I will be leaving with a new product in hand to try out since, well…. I'm addicted! Let me know if you guys are excited for this new line at CVS Pharmacy and if you have tried any of the products!
xo