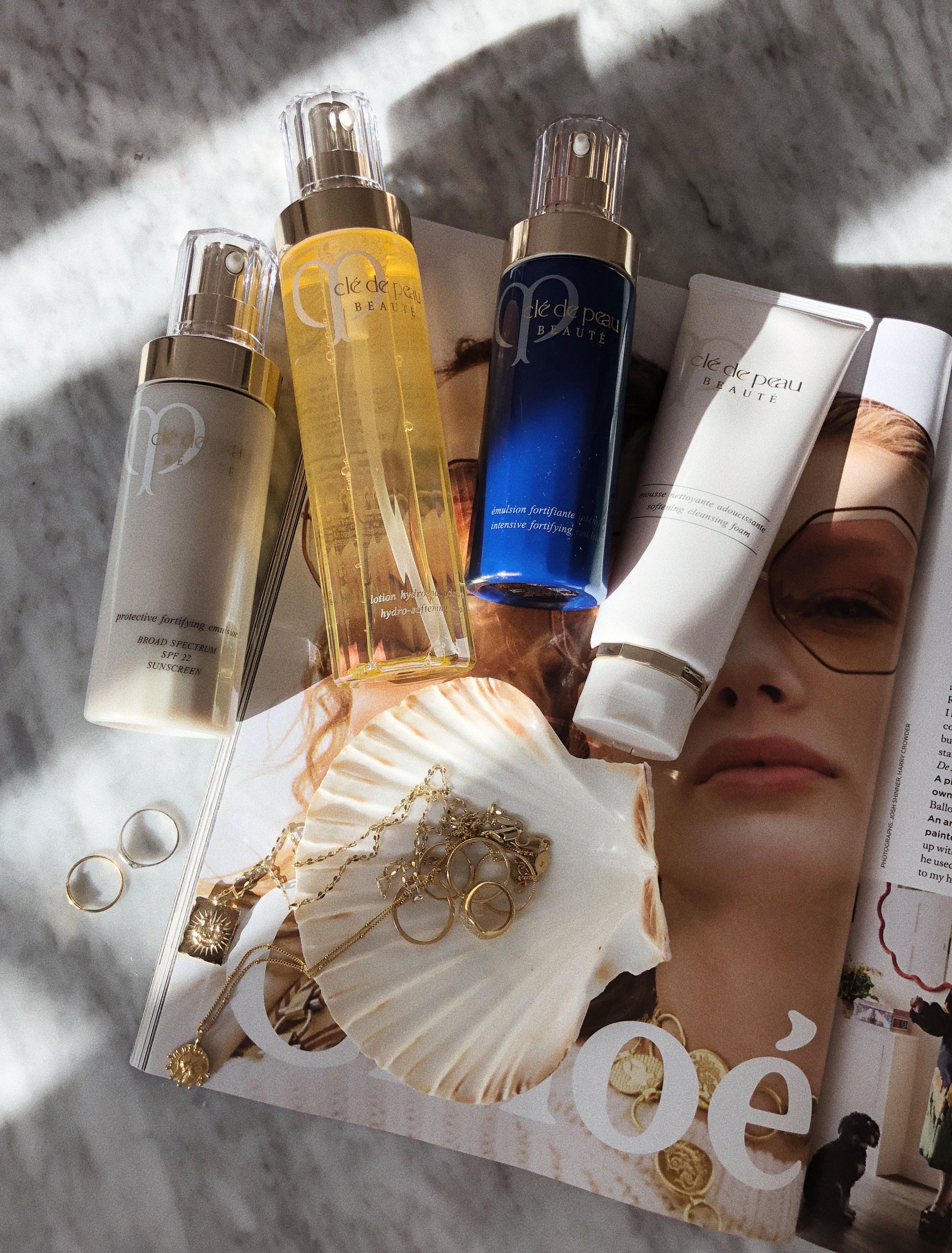 OMG you guys, I can't believe December is finally here! I've been planning this for months and so excited to finally share #ELLENORGIFTS this December. Every few days I'll be doing a giveway with my favorites brands until Christmas.
I want to be clear that I approached every single brand we're doing a giveaway with because I only wanted to giveaway products that were WORTH your time and truly worth having! None of that dumb sh!t. Just the real deal. I know entering giveaways can be time-consuming so I really only reached out to a few brands that I believe is worth winning! 
**** CLOSED ******
WINNER: iiamteresa
Kicking off the first day of December Giveaways with @CleDePeau. I'm such a huge fan of the luxurious skincare line but I'm very aware they are on the pricier side. So I knew I HAD to do a giveaway with them because your skin deserves to be spoiled!
One winner will receive:
Protective Fortifying Emulsion SPF 22- $140
Intensive Fortifying Emulsion- $160
hydro-softening lotion- $105
softening cleansing foam- $70
HOW TO ENTER:
You must be following BOTH @spreadfashion & @cledepeaubeauteus on Instagram (Cle De Peau will check if you're following)
COMMENT why you'd like to win, LIKE & TAG as many friends in every single photo I post until 12/3.
Must use "❤️" emoji in comments so I know you're part of the giveaway!
All Winners will still have the chance to win the other giveaways. Don't worry you can win more than once!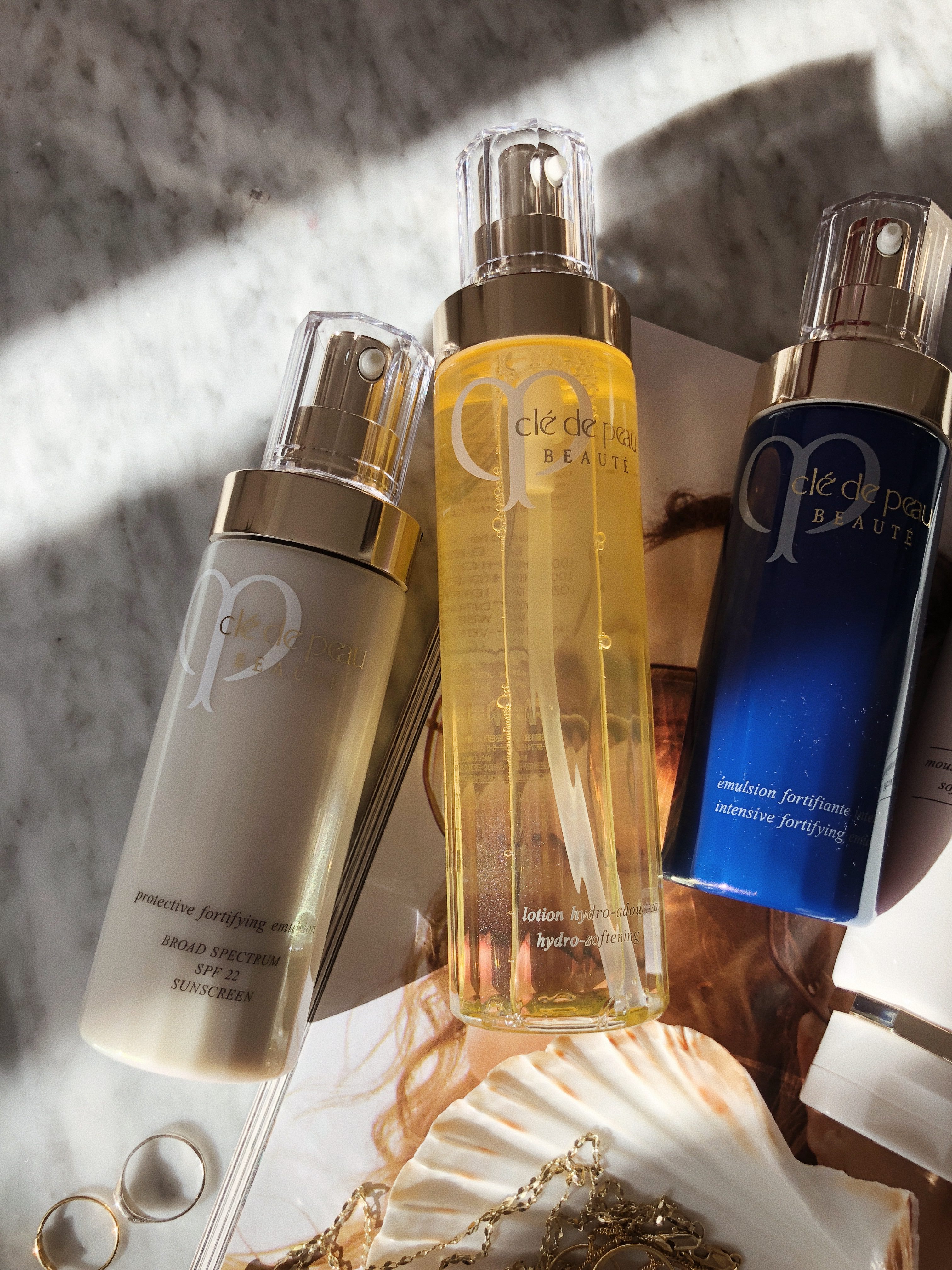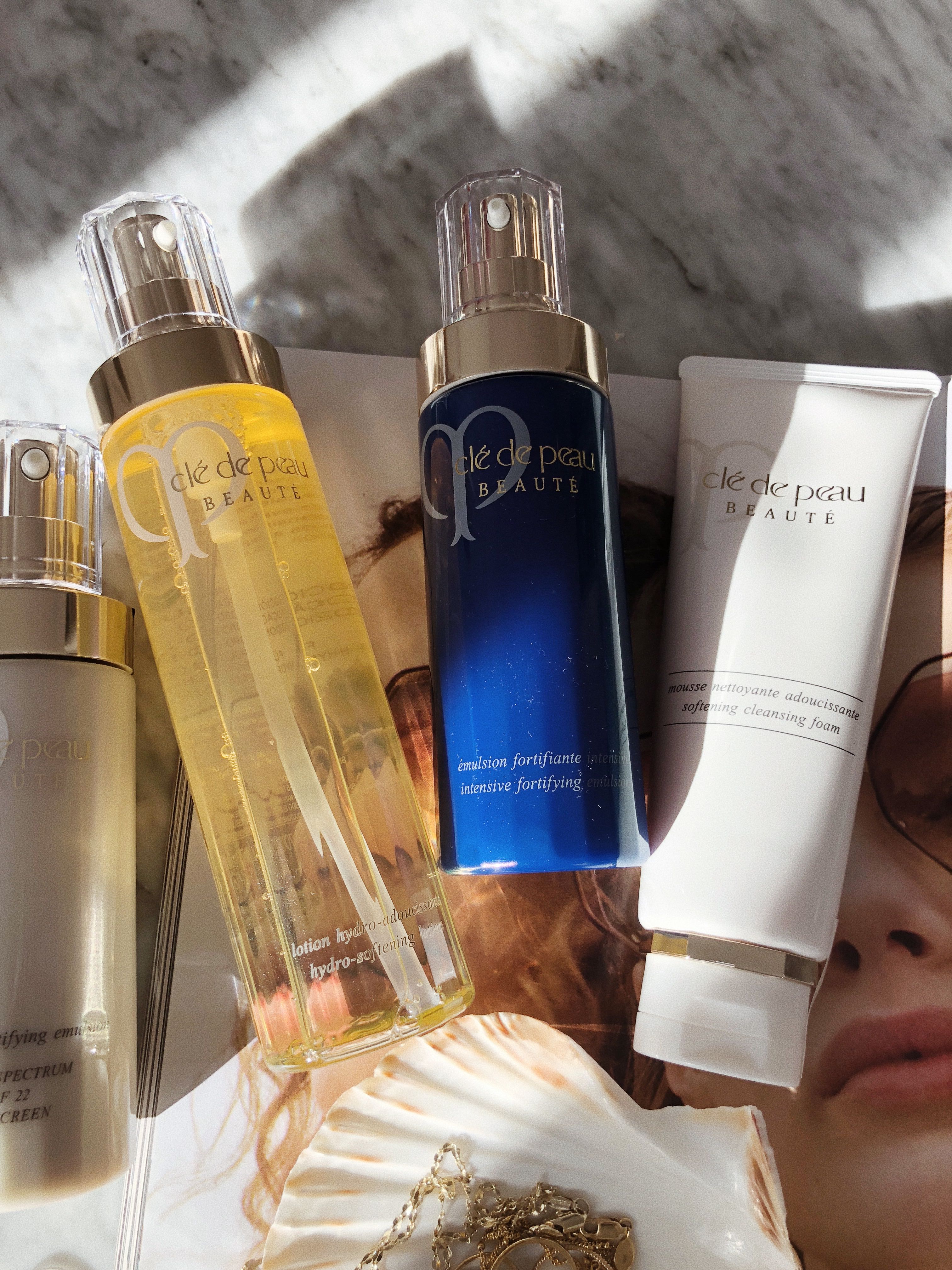 Good luck!!!