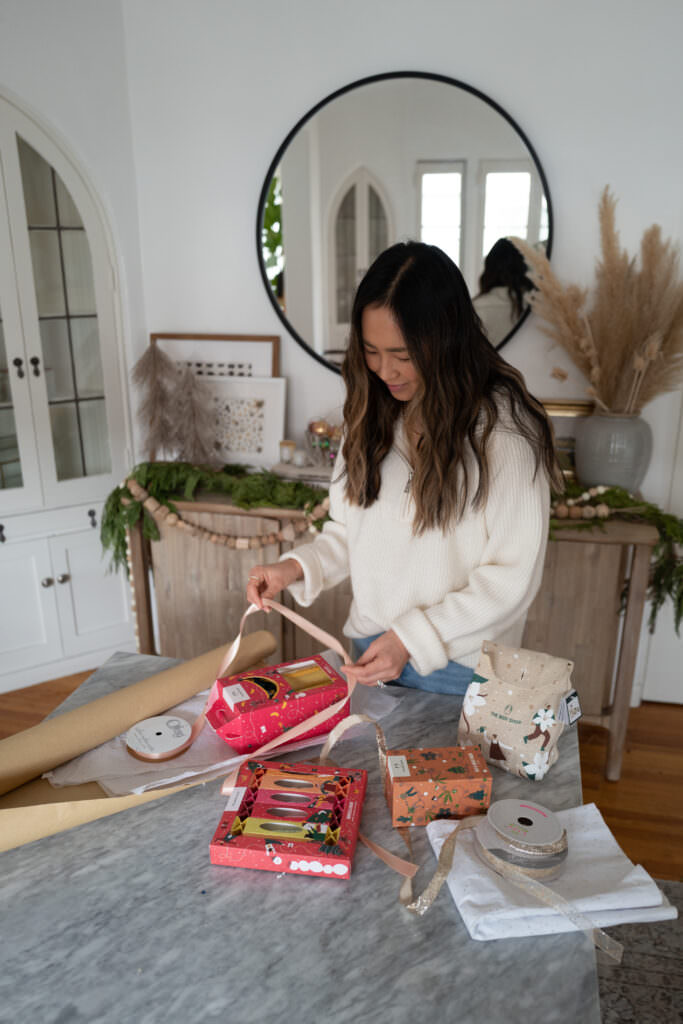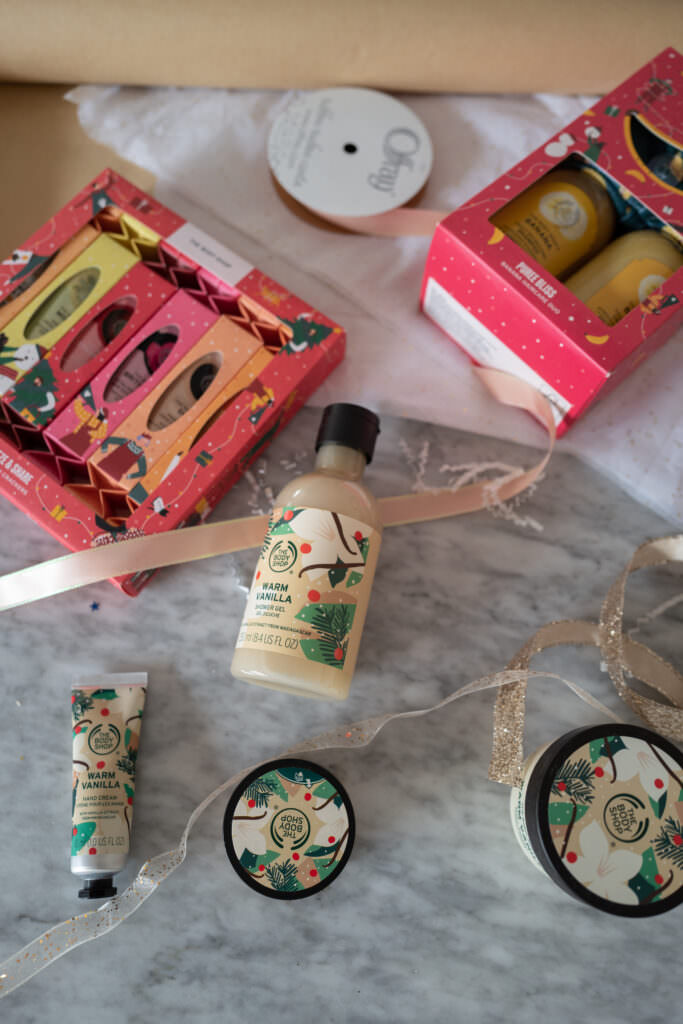 I feel like every year most people have a general idea of what they're going to gift the important people in your life. But you always get stumped by that one person, and you have no idea what to get them. My little secret for years, has been buying gift sets from The Body Shop! 
If you don't know, The Body Shop has some amazing body products. They also share a commitment to sustainable and ethical practices. Over the last few years have been the hand creams, body creams and body wash. It's simple, smells amazing and, trust me, it's the perfect gift for that one person you can't figure out what to gift, ya know?! Here's a few things I picked up to gift my friends and family this year.
Love this set especially 'cus it came with a cute little travel bag. And the vanilla scent is one of my holiday faves!
This hand cream set is perfect for stocking stuffers. I usually like to break them up so I can gift them to multiple people!
This last gift is for one of my close friends who's obsessed with bananas! This hair care set is gonna be such a sweet surprise for her!
They're also doing 25% off certain gift sets and 20% off on bath & body ! I'll link a few of my favorites below along with everything I got for my family and friends: