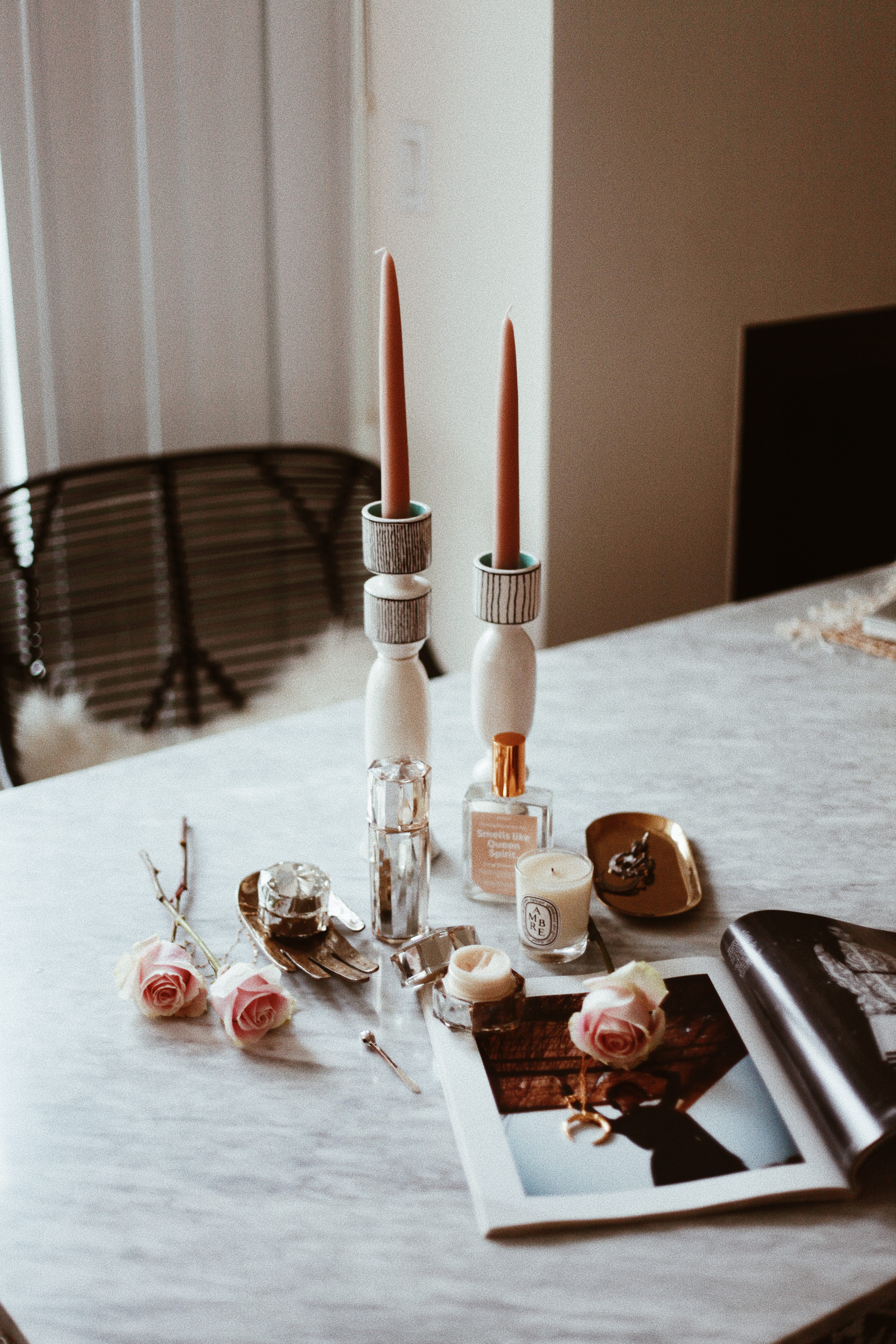 And yes, it does live up to its price

This is by far the most expensive skincare I've ever come across. I mean, even my most essential skincare products cap out at around $165-$200 (Skinceuticals and La Mer being the only two that I've splurged on) but this is next level, folks. To be clear, I received this Cle De Peau Illuminating Trio from their amazing team and I had zero obligation to post or talk about my experience. This is something I just had to share because um… did you read the title?!
I did receive this product in October and I took a good three months to fully test these out before sharing all my thoughts. I never want to mislead you guys and have you waste your money on anything that I haven't fully tried out first.
So, the products I tried for the last three months were: La Crème, Le Serum and Intensive Eye Contour Cream.
"All Clé de Peau products are made from platinum golden silk & pearls which brighten and illuminate your skin. La crème is meant for nighttime, le sérum in the morning as the perfect base for your makeup and the intensive eye contour cream comes with this amazing wand that helps increase surface circulation. All to bring our your inner radiance."
Basically, these products bring out your skins natural radiance with tons of anti-aging benefits which tightens up your skin, diminishes fine lines, helps firm and brighten the skin leaving you with more youthful, flawless complexion.
Beginning with my favorite product out of the three:
Le Serum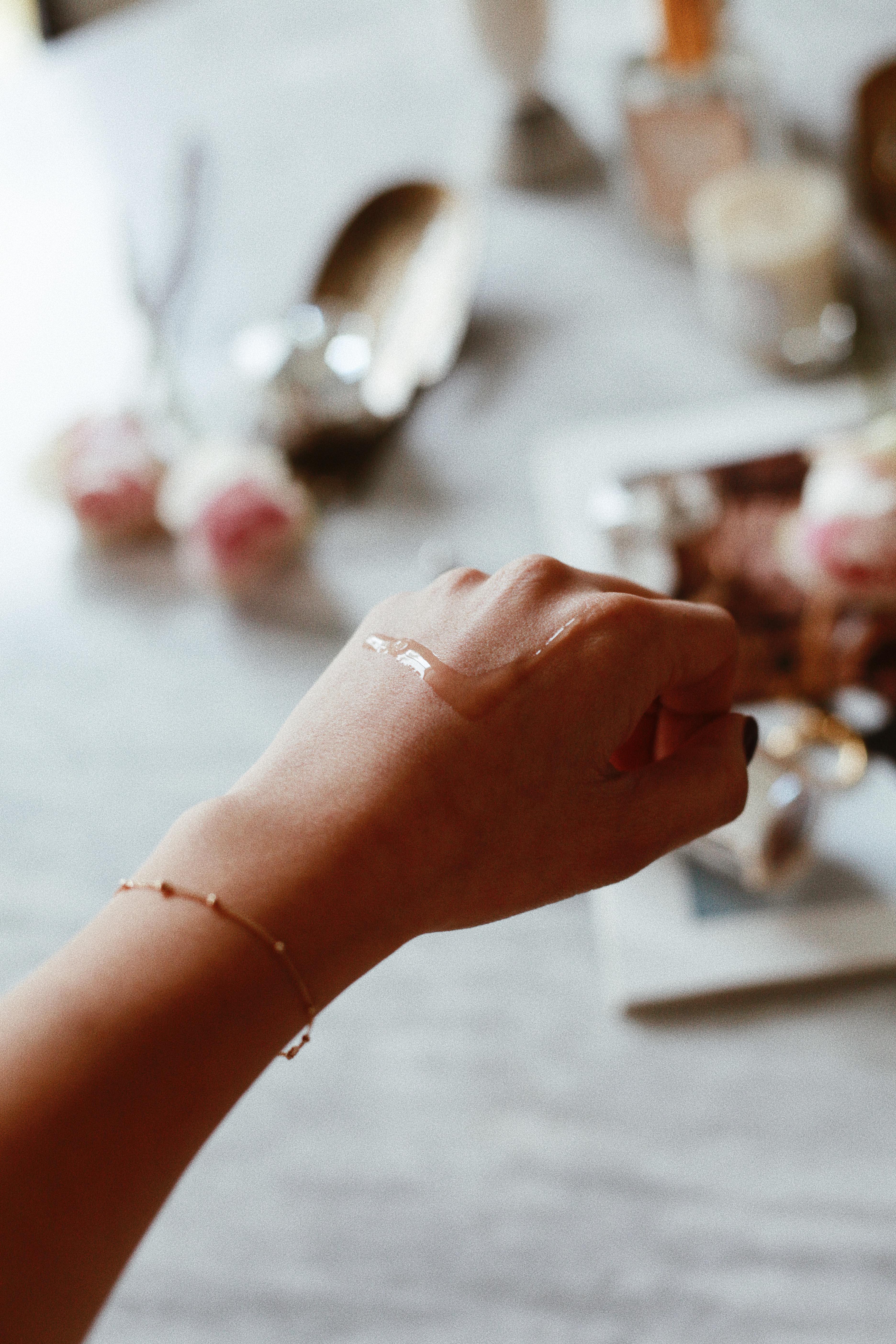 This serum is literally gold you guys.  It delivers moisture and softness to the skin as soon as it's applied. It doesn't sit on top of the skin, it immediately absorbs delivering nutrients to the skin's root. Besides the fact that my skin literally radiates when I wear this serum (seriously, I don't even need foundation 'cus my skin looks so good with this alone) the consistency is self-spreading so it spreads a whole lot without even using much. This is the one product where I can say I know exactly where my skin's newfound youthfulness came from. This is one product I would 100% repurchase in a heartbeat.
Next Product :
La Crème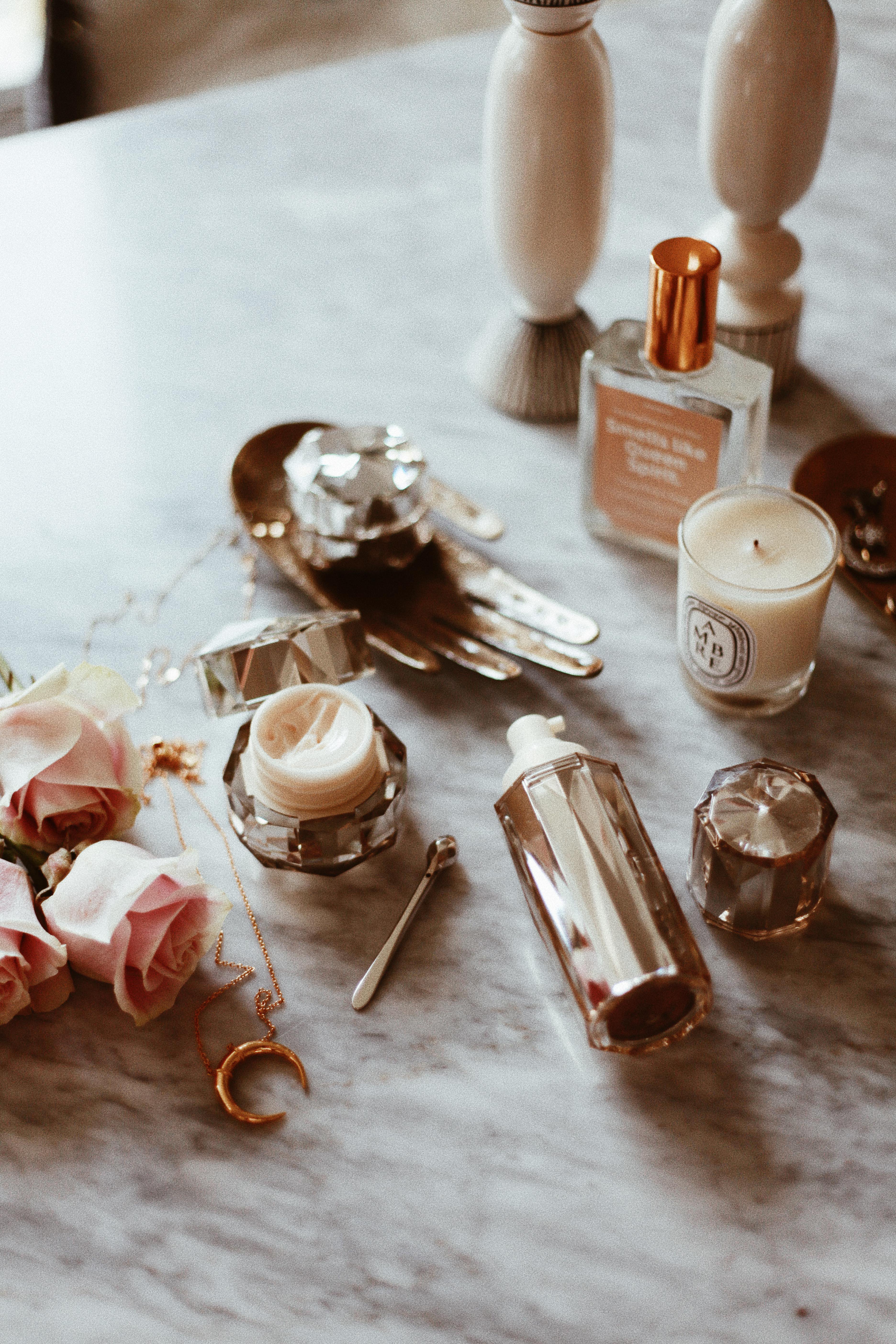 This moisturizer contains a buffet of anti-aging light switches in the form of silk and pearl elements and something called 4MSK for a patented science-brewed formula of ultimate luxury.
At $535, this moisturizer is very creamy and rich but after you apply it onto the face, the heaviness disappears and you're left with a soft moisturizer and this feeling as if you're going to wake up 20 years younger (no lie). Every morning, I would run to the bathroom and see my face just glowing. It was like someone injected botox into my face without my consent and I loved it. My prominent forehead wrinkles and smile lines were the first things that subsided. After that, I was sold. I will say the fragrance is strong or at least for me (I'm v sensitive to scent) but the incredible benefits outweighed the strong scent for me.
Lastly:
Intensive Eye Contour Cream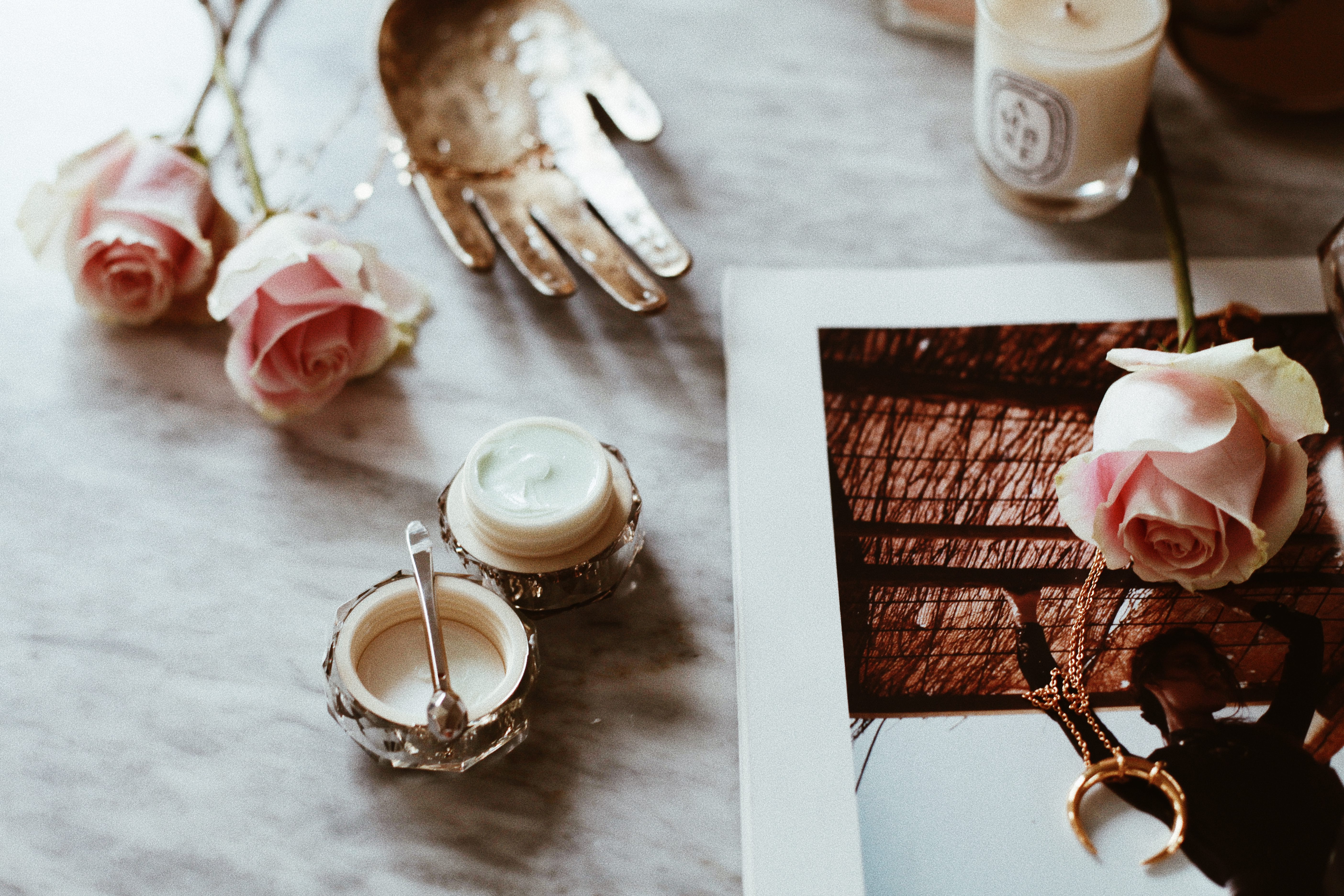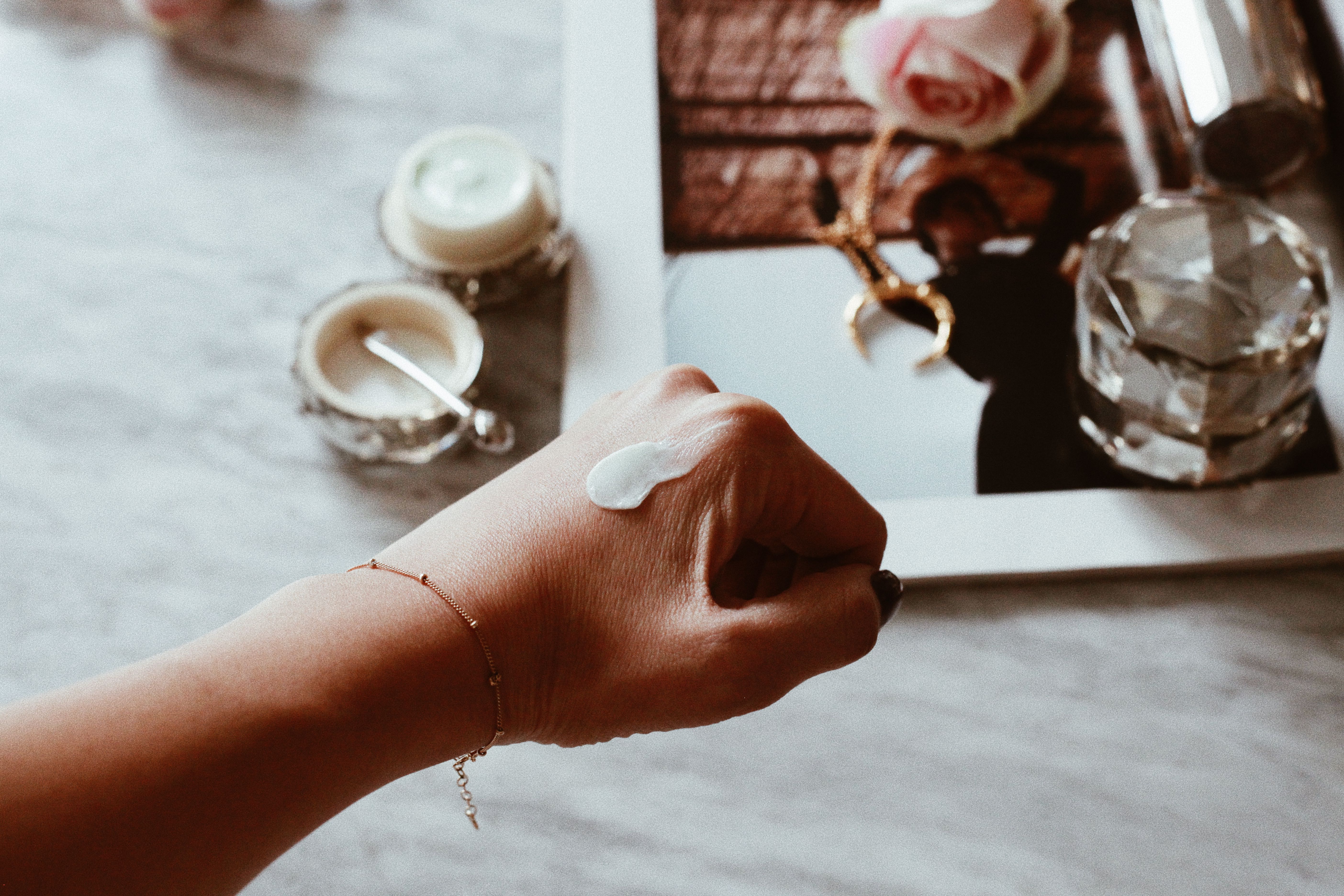 This eye cream comes with a "beauty massage tool," which is coated in platinum… like PLATINUM BABY! It's quite dense and at first, I was using this tool all wrong. For the first week, I just used the flat side to scoop out the product. After some research, I was mind blown that it was actually a tool. If you have puffy eyes, this tool with the combination of the eye cream is where it's at. The cream is the thickest out of the three and it really sticks the area you apply it in. It's like a blanket for my eyes. But again, this one also has a bit of fragrance so if you're sensitive try it out before committing. But I mean… who doesn't want blankets on their eyes?!
Final Verdict: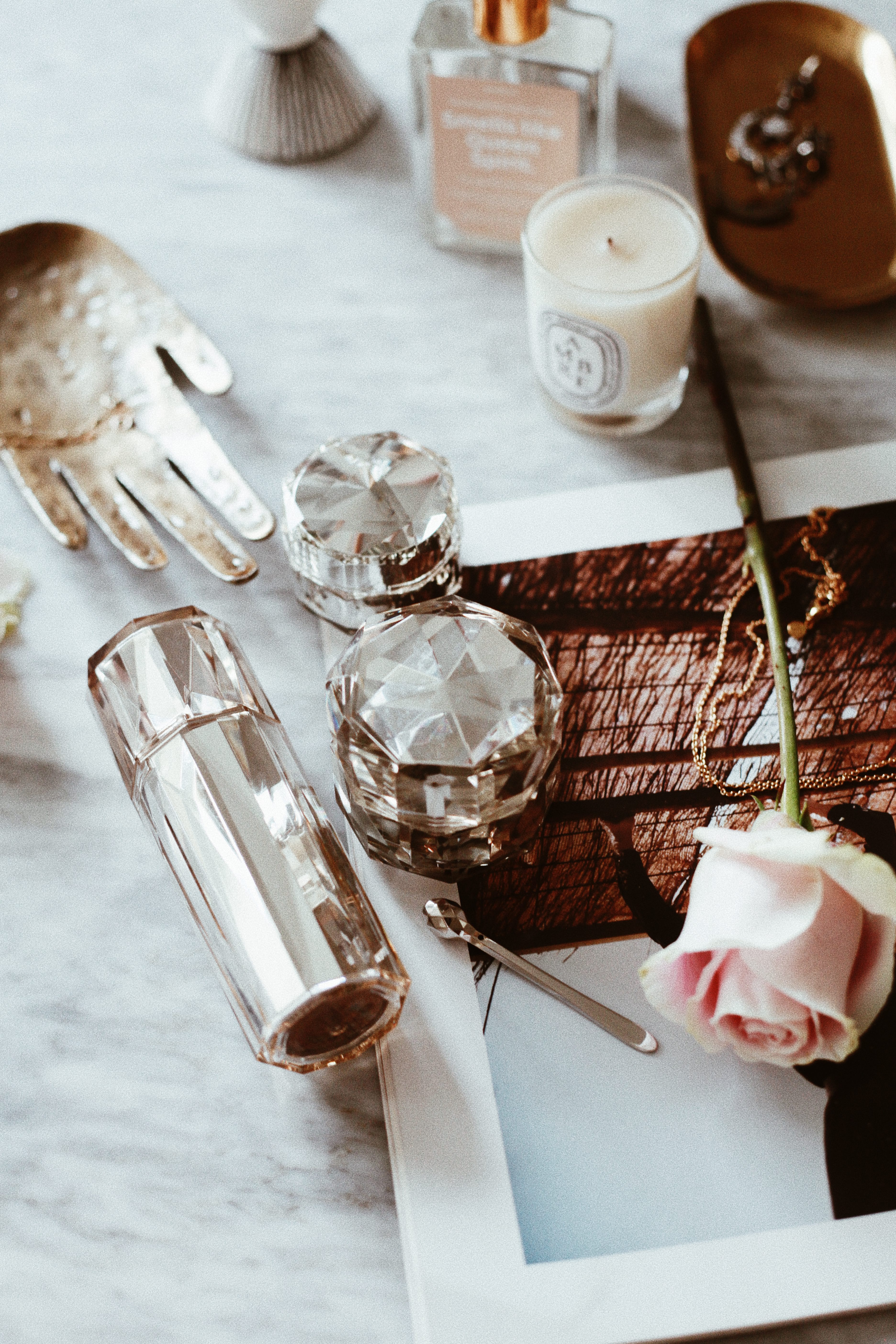 After three months of using this super luxurious skincare trio, I've actually lessened my skincare load. Don't get me wrong, I'm still the queen of skincare (and have a post of all my 2017 favorites coming soon) but when I did use this trio, I didn't have to use other serums, oils, or moisturizers to compliment my skin. My skin was in remarkable condition just using the trio.
Considering the cost of this super-indulgent line – I can completely understand if you're jaw sitting there, mouth agape.  Skincare is an investment. Blogger Lauryn from The Skinny Confidential said it the best:
"This is the kind of investment I like. Some girls like their Louboutins, I like my facial massager. I'd rather have a tight, wrinkle-free face than cute shoes. But that's just me."
She's obviously talking about a skincare tool, I'm talking about skincare products. Tomato, Tomhato. You get the gist. I'd rather invest in my skin then the latest handbag or shoes.
Are all my wrinkles gone? No.
Do I look like I'm 13 yr old again? No.
But you can't just slap on expensive skincare products and expect it to defy science. You just gotta be consistent and take care of your skin inside and out but it also doesn't hurt to invest in products that work for you and your skin type.
Talk to you guys in the next one!